Nicole Scherzinger has insisted that she and Andrew Lloyd Webber have made up, following a disagreement earlier this year.
Back in May, the musical theatre producer slammed Nicole in an interview, for choosing to return as a judge on 'The X Factor', rather than appearing in a Broadway production of his musical, 'Cats', which she'd initially expressed interest in.
However, speaking to HuffPost UK and other media at this year's 'X Factor' press launch, Nicole insisted that everything is now fine between the two of them.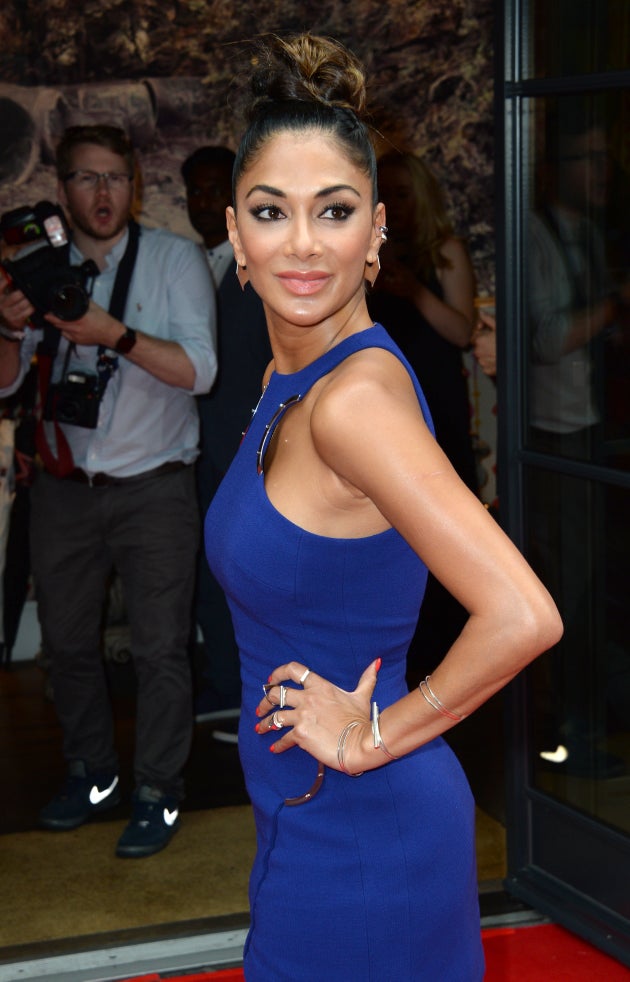 When asked about their falling out, Nicole said: "Andrew, I think, has forgiven me. We've made up. We did a show together in Austria, and I love and respect him.
"I can't wait to work with him again. I mean, he's a legend. He's a genius. And I love musicals, I grew up on theatre from a young age… there'll be time for that again, I have some ideas in my head, actually."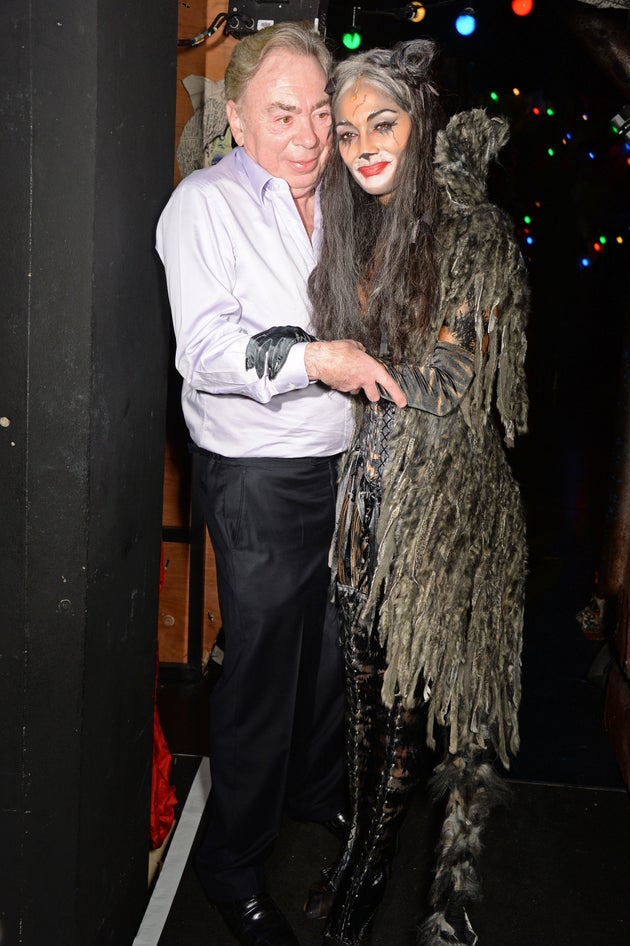 'X Factor' Judges Through The Years
SUBSCRIBE AND FOLLOW
Get top stories and blog posts emailed to me each day. Newsletters may offer personalized content or advertisements.
Learn more