Now the Nokia 3310 is reportedly making a comeback with a modern version launching at Mobile World Congress this month.
That's according to VentureBeat's Evan Blass, a reliable leak reporter, who has spoken to a person briefed on the plans.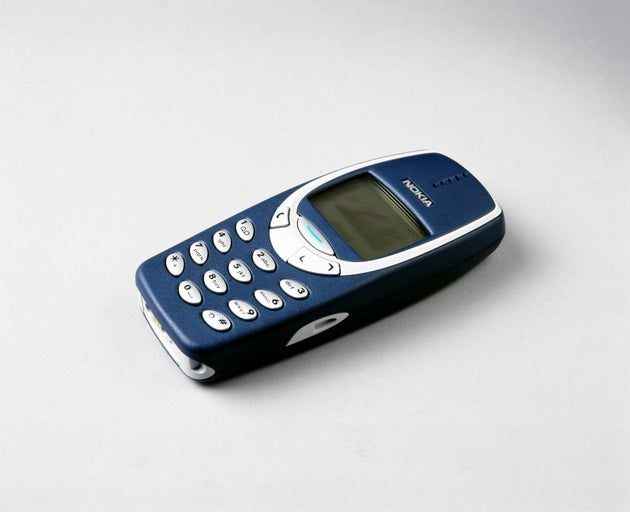 The original 3310 gained legendary status for being near-indestructible. Despite going on sale 17 years ago, some handsets are still up and running.
But it still works and only needs charging every ten days.
The device will be relaunched by HMD Global Oy, a Finnish manufacturer with the rights to market phones under the Nokia brand, for just €59, Blass reported.
It's set be a hit with Nokia diehards who want a reliable second mobile to complement their smartphone – or anyone obsessed by Snake.
The best smartphones on sale now
SUBSCRIBE TO & FOLLOW UK DAILY BRIEF