Pepe Francis, carnival chairman, said he wants the moment of silence to be a time where everybody can pay their respects to the people of Grenfell.
It comes as a relative of two of the victims of the blaze, which claimed the lives of at least 80 people, raised concerns about what will be "unleashed" when carnival-goers attend this year's event.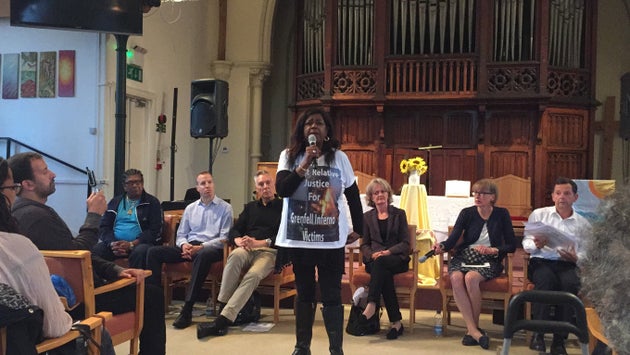 Clarrie Mendy, who lost two relatives in the fire, said the "whole world" will be watching the carnival and that it was important to "commemorate our people". 
"I can see that if we're not careful and strategically plan, there are going to be problems," Mendy warned on Wednesday at the fifth Grenfell Response Team meeting.
Comparing the sight of the tower to something you might see in war-stricken Syria, Mendy said: "What is going to be unleashed when people see the tower?
"Are we thinking about this? Pepe, as a community leader I ask you, I beg you, on the Sunday morning if can we get local communities, local prayer groups, before the carnival even starts, let's get together, form a circle around the cordon, everybody in prayers, get the choirs, get all the church leaders out, bring the congregation, let's bless the day."
Francis, who has already confirmed that there will be a minute's silence held on Monday, August 28 in memory of the victims of Grenfell, said he wanted to bring the carnival to a "standstill".
He said: "One of the things that I am working on is on the Monday at 3pm I want to bring the carnival to a standstill.
"On Sunday we will have the silence in the morning but on Monday afternoon at 3pm when the bands are on the road and everyone is in the road, I want to bring Notting Hill to a standstill where everybody pays their respects to the people of Grenfell."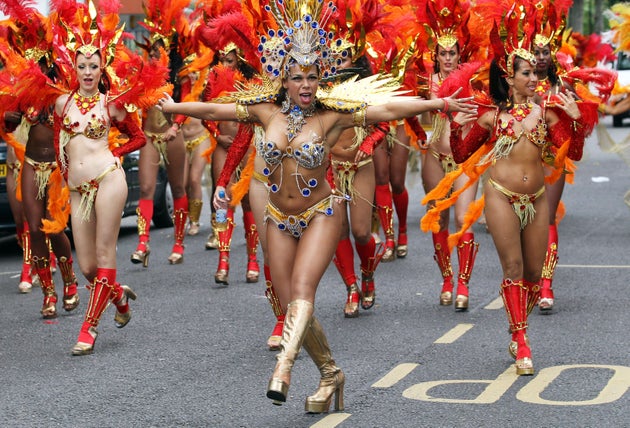 The popular festivities will take place over two days, on August 27 and 28, and traditionally attracts more than a million people over the bank holiday weekend. 
The carnival is the biggest event of its kind in Europe, with colourful floats, performers and loud music taking over the streets in north Kensington.
Last month, London mayor Sadiq Khan rejected calls for the carnival to be moved from its current venue in the wake of the tragedy.
Campbell was told to come to meetings prepared with answers and not to "fob" residents off.
The Tory council leader joined representatives from the council, Public Health England and the Metropolitan Police Service at the meeting, held at Notting Hill Methodist Church.
SUBSCRIBE TO & FOLLOW UK DAILY BRIEF