Almost seven years on from their 'X Factor' debut, One Direction are now each worth around £50 million, according to new reports.
All five of the original boyband singers have gone on to achieve great wealth over the course of their pop careers, thanks to their success in the music industry, as well as a few shrewd business moves.
According to records filed with Company House (via the Daily Mail), each of the five snagged more than £14M for selling shares in their company, 1D Media, but will continue earning royalties from their other two business ventures, Rollcall Touring and PPM.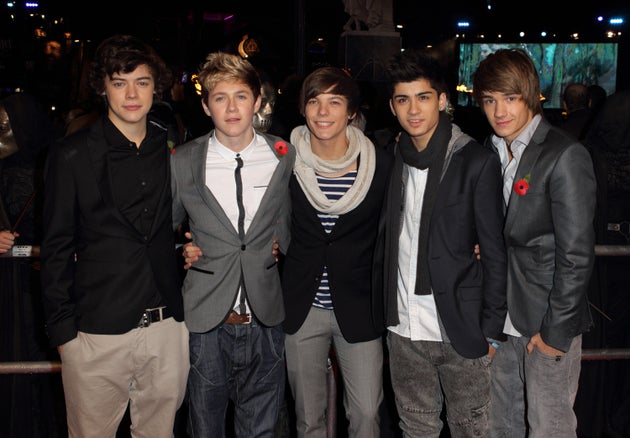 Of course, they're best known for their work in the world of pop, and as well as writing credits on many of the group's biggest hits (for example, 'Perfect' lists Harry Styles and Louis Tomlinson as co-writers, while 'Night Changes' featured input from all five of the boys), they've each gone on to sign lucrative solo careers.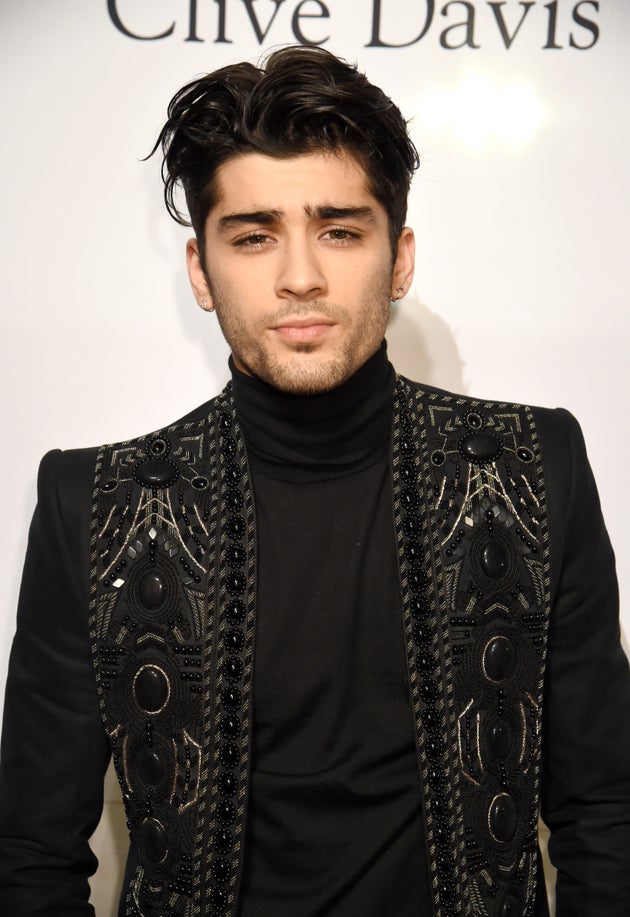 Since Zayn Malik quit the group in 2015, he's gone on to top the singles chart on both sides of the Atlantic, while Louis Tomlinson and Niall Horan have both had top 10s here in the UK.
Meanwhile, we're all waiting with baited breath for Harry Styles' solo debut next month, and Liam Payne is also thought to be working on his own material.
According to the Mail, Harry is the wealthiest, with £56M to his name, followed by Liam at £54M.
Niall and Zayn are each at £51M, and while Louis is the lowest-earning member of the group, his £50M is still definitely not to be sniffed at.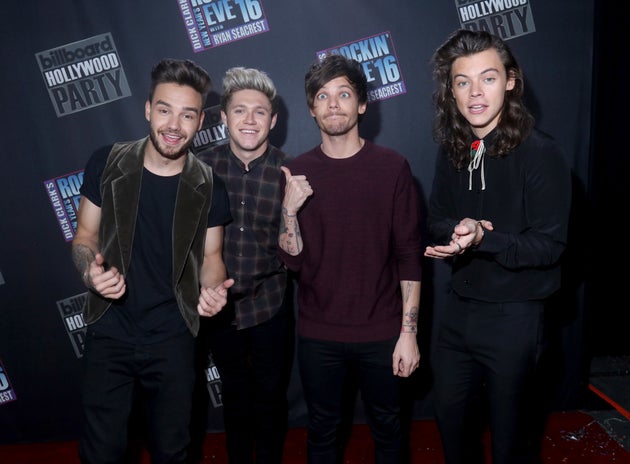 During their time together, 1D hit the number one spot in the UK singles chart on five separate occasions, including the charity hits 'One Way Or Another (Teenage Kicks)' and 'Wishing On A Star'.
100 Pictures Of One Direction
SUBSCRIBE TO & FOLLOW UK ENTERTAINMENT