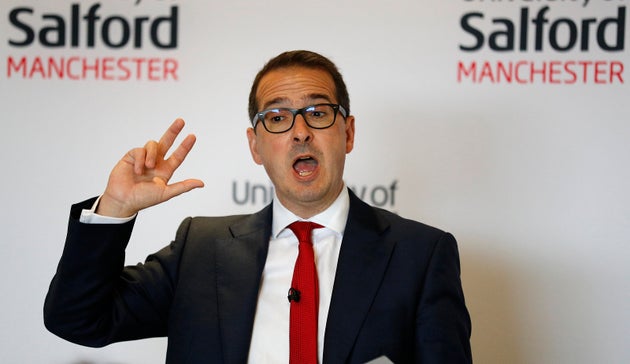 Owen Smith is once again embroiled in a sexism row.
In an interview with The Mirror, the MP for Pontypridd referenced his younger days when he took his A-levels at a school with an incredibly high ratio of boys to girls.
Smith, 46, joked: "Yes, 1,200 boys, three girls and I pulled Liz. So I must have something going on.
"That must be leadership."
The remark has not gone down well in light of recent comments he has made about women.
1) The gut reaction
3) The philosophical response
6) The conspiracy theorist
7) The fashion appraisal
8) The early years biography
9) The photographic evidence
10) The PR response
11) The most British response
12) Plan A
13) The impossible
14) The burn
The poll
SUBSCRIBE AND FOLLOW
Get top stories and blog posts emailed to me each day. Newsletters may offer personalized content or advertisements.
Learn more