But now Jackson has triggered the internet for something a little more... playful.
The 19-year-old got new tattoos of religious symbols descending in a straight line from her chest to her belly button and shared the look with her fans on Instagram.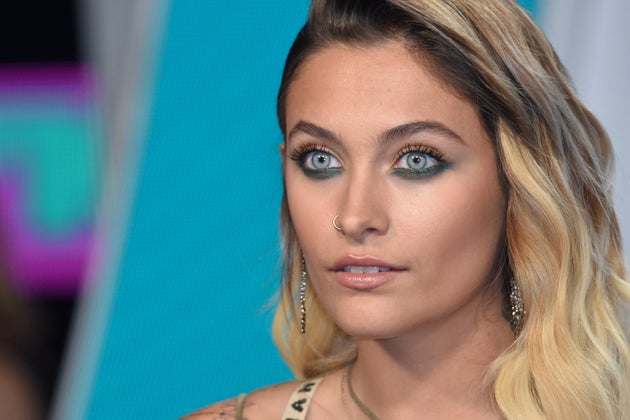 Jackson isn't the only star who is partial to a bit of chest ink. Rapper and actress Eve is also known for having two little paws on her chest, an image synonymous with her sassy stage persona. 
If Jackson's snap has inspired you to consider a similar inking, here are a few of our favourite designs from social media to inspire you:
And we couldn't resist sharing some with the same idea, only down the back: 
SUBSCRIBE TO & FOLLOW UK STYLE