We've all been there, ladies. But maybe not this badly.
A photo from a JC Penny fashion catalogue has gone viral after being posted on image sharing site Imgur with the caption "Really could've picked a better place for that 'flower' design..."
The skirt in question features a large, dark pink graphic floral print, which appears to look as if the wearer has had some sort of period-related accident.
Or, more likely, just spilt a whole beetroot-based smoothie down herself.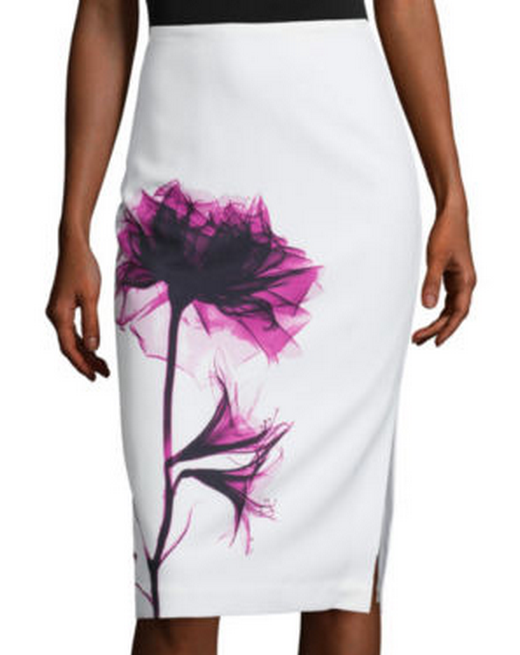 Must have been the angle...
SUBSCRIBE TO & FOLLOW UK STYLE