Tory MP Philip Davies has been slammed for arguing men are a vulnerable minority when it comes to domestic violence during a heated exchange with Women's Equality Party leader Sophie Walker.
Appearing on BBC Radio 4's Today programme alongside Sophie Walker, Davies was challenged by Nick Robinson.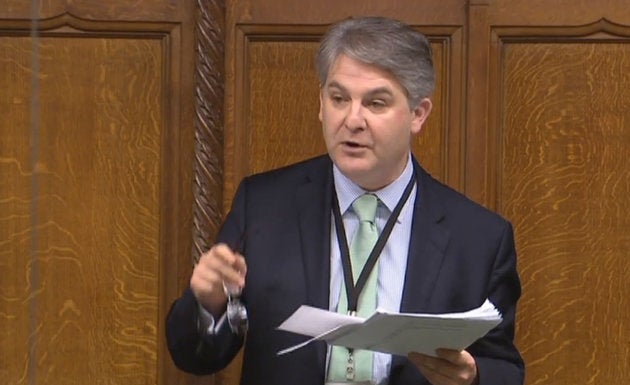 The presenter asked him: "This bill that you argued against. It is one thing, is it not, to say that you're worried about violence against men. Sophie says that she agrees with you.
"But to say that there is as big a problem with violence against men is just to fly in the face of all the statistics, all the evidence and all the history that suggests that women are the victims of domestic abuse much more commonly."
Davies agreed that women do, in fact, make up two thirds of domestic abuse victims.
"And yet," Robinson said, "You constantly argue that women should not be singled out?"
Davies replied: "Hold on a minute, no. The whole equality and diversity agenda, I always thought, was about making sure that minorities are protected just as much as the majority."
Robinson pressed: "And men are a minority?"
He responded: "In terms of the victims of domestic violence.
"The Istanbul Convention was about all violence, it wasn't just domestic violence and a man is twice as likely to be a victim of violence as a woman.
"My point is that surely all these laws should be gender neutral. It shouldn't matter whether the victim is a man or a woman or the perpetrator is a man or a woman. They should all be treated the same. Surely that's the whole point of gender equality, that everyone should be treated the same irrespective of their gender."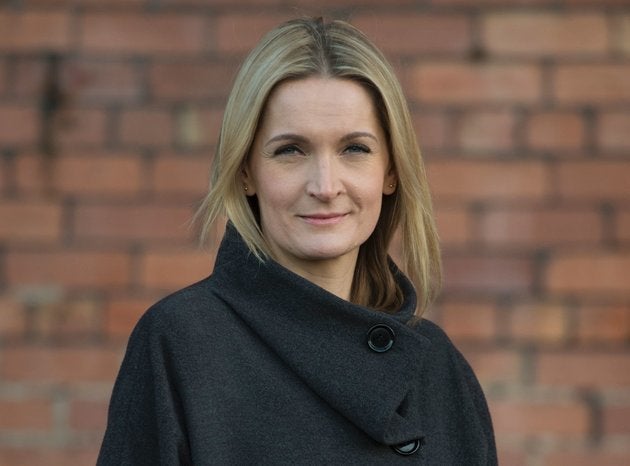 Walker, who announced on Sunday she would be running against "national embarrassment" Davies, was less than impressed with his argument.
She said: "I would have bit more time for Philip's assertions if he could point to evidence in his time as an MP where he has actually done positive and constructive work towards legislation and policies to support men who are experiencing violence or indeed men's significant mental health problems or higher suicide rates.
"We have very specific policies at the Women's Equality Party to, for example, increase the number of men in schools as primary school teachers and to increase paternity leave - 90% of pay for six weeks or more. These are really practical clear policies that can make a real difference to the specific inequalities that men experience and therefore also helping women."
Davies' argument was also slammed by many on social media...
She told the Guardian: "Philip Davies basically is a sexist misogynist who puts his own ego ahead of his constituents. His anti-equality agenda in Westminster threatens the rights and freedoms not just of women but also people with disabilities, BAME (black, Asian, and minority ethnic) and LGBT+ communities.
"I think that Shipley deserves an MP who will prioritise representing them and the issues that are important to their constituency, rather than using parliament as a stage to play out attention-seeking performances."
The newspaper said the Green party had told Walker it may stand aside in Shipley, although the idea had yet to be approved. It said the Liberal Democrats were also considering the concept.   
Walker said Davies had a "track record of misogyny", including trying to derail laws protecting women against domestic violence, and that she wanted to become a "voice for all women" in Westminster.
SUBSCRIBE TO & FOLLOW UK DAILY BRIEF