Flick through your average magazine or online news site and you'll find a plethora of slim, white women, but in reality, women come in all shapes, sizes and colours.
To challenge this one-size-fits-all portrayal of femaleness, photographers have created a new series of images for publications to use that are "unapologetic in their authentic depictions" of women.
'The No Apologies' image collection has been launched by image provider Getty Images in partnership with Refinery29.
The photos include a range of plus size models as well as women of colour.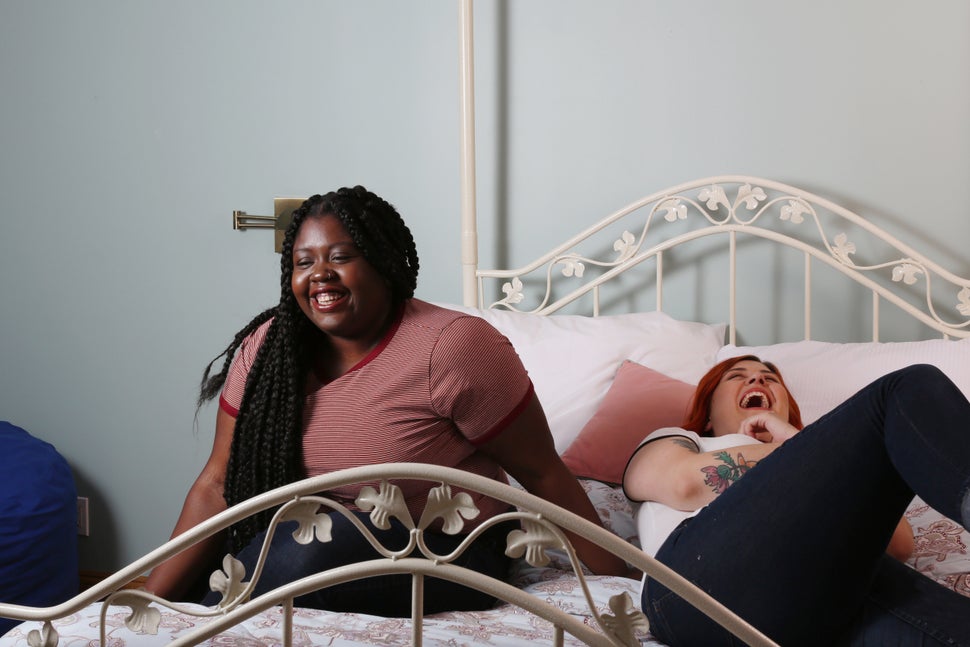 Piera Gelardi, co-founder and executive creative director of Refinery29, said the images are important as "historically, the 'aspiration' women have been sold by media and advertising is that they should be tall, thin, white, hetero and blemish free".
"Through collaborating with Getty Images, we aim to shift our societal beauty standards with inclusive and unfiltered visual images that provide the tools for others in the industry to more realistically portray women's experiences, and create an opportunity for them to better connect with these important generations," she said.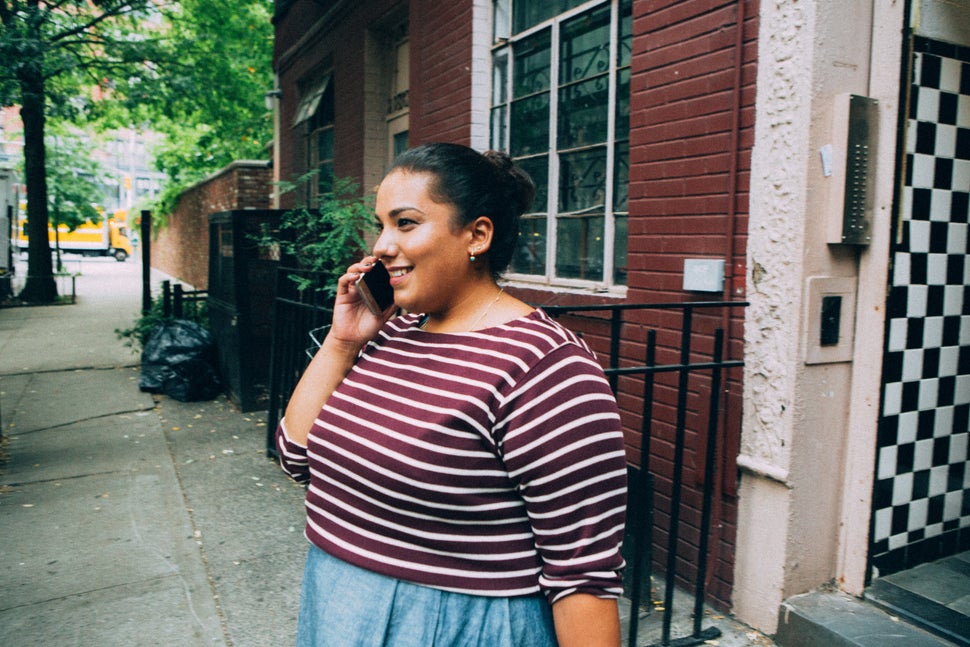 According to Getty Images, many journalists have been making a concerted effort to increase diversity on their pages in recent months.
Over the past year search terms on gettyimages.com such as "differing abilities" have increased 229%, "unfiltered" by 219%, "real bodies" by 147% and "body positivity'' by 144%. 
Search terms around traditionally taboo topics such as "menstruation" have also increased by 142%.
The new collection will make it easier for journalists to find the images they're looking for. In other words, there's no excuses.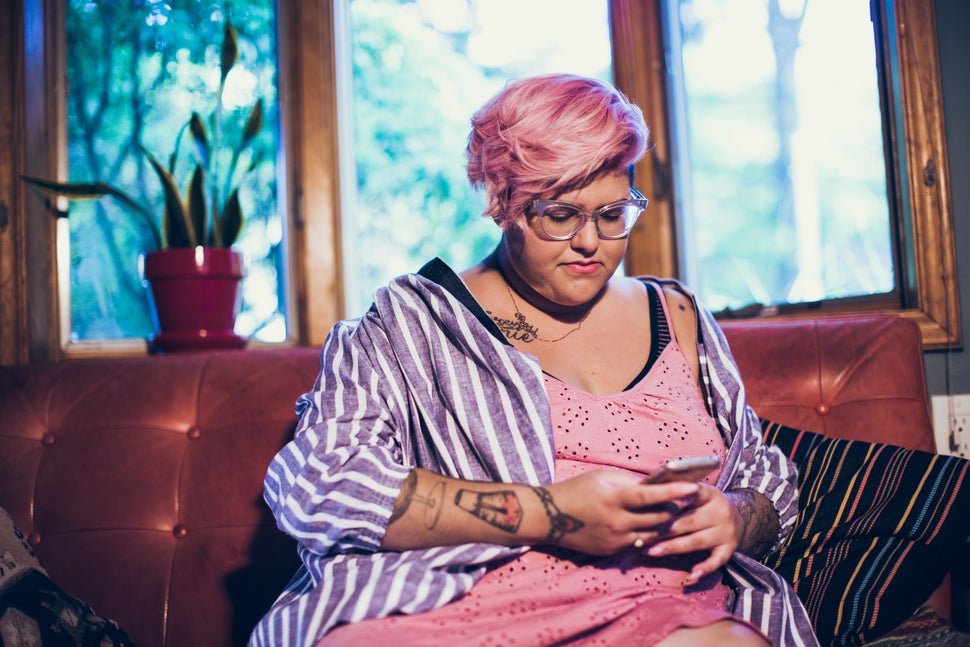 This is not the first time Getty Images has aimed to improve the availability of diverse photos.
It previously partnered with Sheryl Sandberg's Lean In Foundation to create images that would empower women and change the status quo. The collection included images of working mothers as well as women thriving in male-dominated professions. 
Then last year, the company created a series of images aiming to inspire the next generation of women to consider a career in STEM (Science, Technology, Engineering and Maths).
"Getty Images has always understood the power of imagery to incite change, and we are passionate about elevating the ways in which women are portrayed by the media," said Pam Grossman, director of visual trends at Getty Images.
"While social conversations have become more inclusive in recent years regarding who is seen, traditional media has been slower to change. We're excited to expand our partnership with Refinery29, and create a collection together that enables the millennial female experience to be more accurately and unapologetically represented in the editorial space."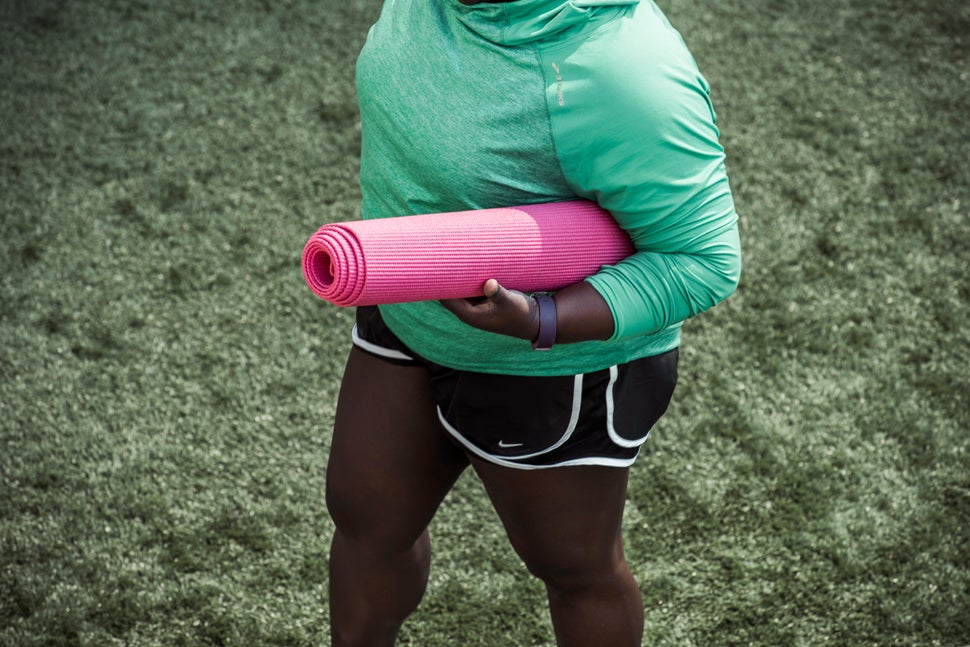 The partnership will roll out four themes over the year, covering a wide range of topics such as unique beauty, inclusive fashion, sex and intimacy, and women's health, aiming to "visualise a broad spectrum of the female experience".
The Huffington Post UK has long championed diversity, with initiatives such as Fashion For All - which focuses on the issues of diversity and inclusivity in the fashion industry - and EveryBody - which celebrates non-conventional bodies with a big focus on disability.
We can't wait to start using the new images. Check out more of the photos below.