Piers Morgan has opened up about his friendship with Donald Trump, revealing the US president has been there for him in "tough times". 
The 'Good Morning Britain' presenter was a keen defender of Trump during his election campaign and subequent win, and while it was known the pair were close, he has told of new details of their relationship.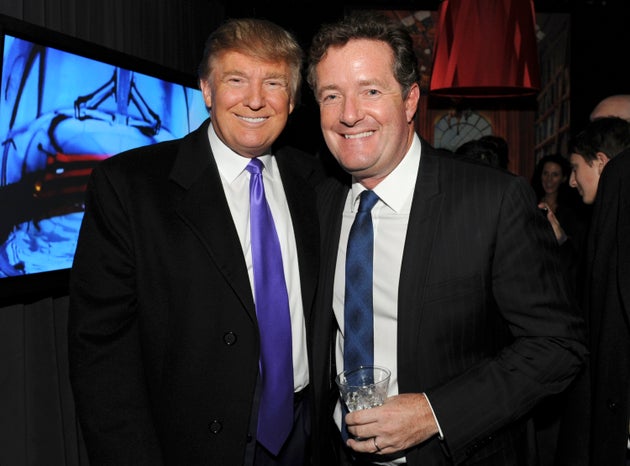 In an interview with The Sun, Piers told of how he shares monthly phone calls with Trump, which are often "personal" in nature. 
He added that he expects to be invited to the White House "before too long".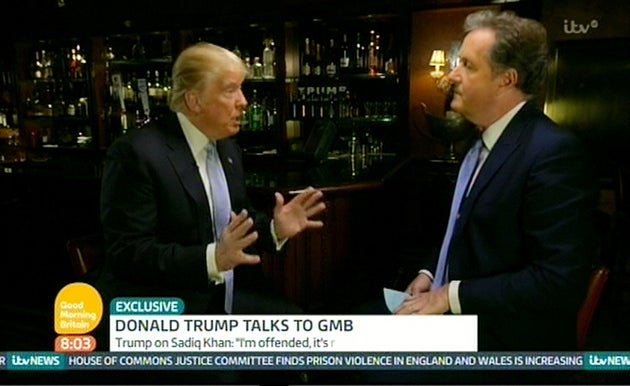 Donld Trump Reimagined As Comic Book Villains
SUBSCRIBE TO & FOLLOW UK ENTERTAINMENT