And Eamonn's not just an occasional fan either, in fact he's credited his fellow broadcaster with "saving breakfast television".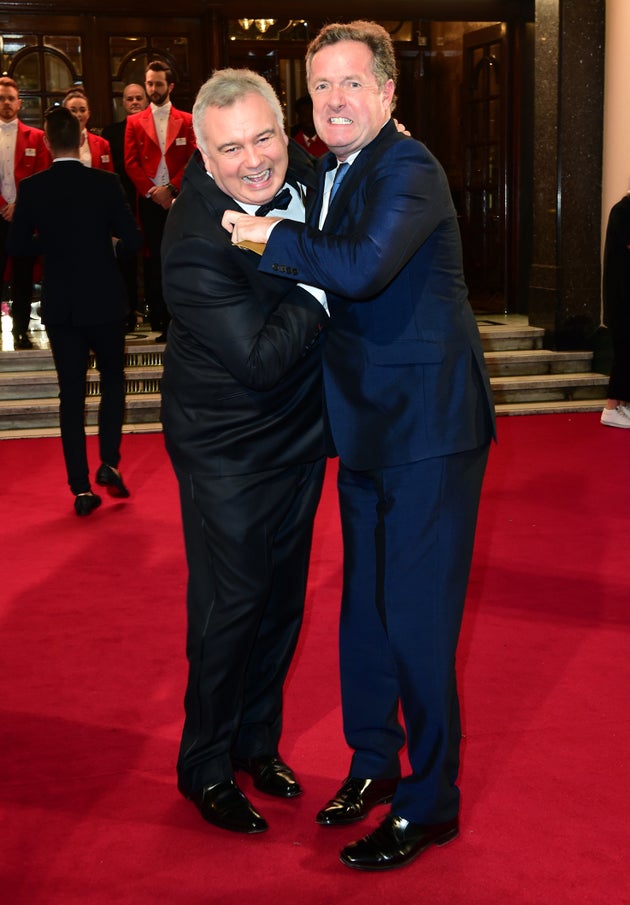 Eamonn made the eyebrow-raising comments at 'This Morning Live', insisting that Piers' divisive approach is just what breakfast telly needs.
He told OK! Online: "Piers Morgan means that there is a breakfast genre to work in. He has saved it…not just for ITV, but for all the other channels as well.
"People have to understand what Piers Morgan brings to the table.
"You have to be very funny, very controversial, very interesting, very serious, whatever, but you can't be very boring.
"If you're bland – which Piers is absolutely not – that's what makes people watch.
"So even if they're watching to slag him off, they're still watching. That is the brilliant thing."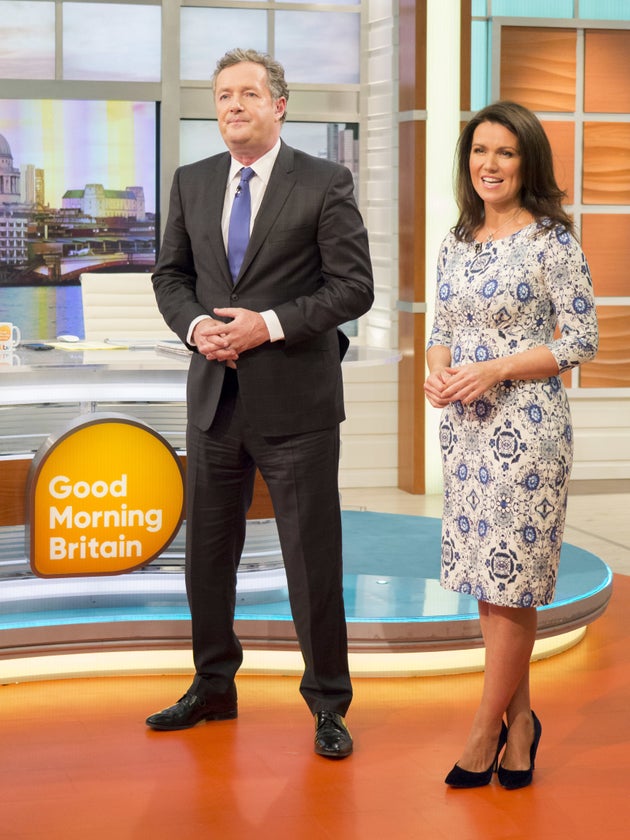 Eamonn added that there's no rivalry between him and Piers, before labelling him the "saviour of breakfast television".
He said: "Piers Morgan, I've told him to his face and he's thanked me for it, is the saviour of breakfast television
"Therefore, he means that there is breakfast television to work on and inherit if you want it."
However, Eamonn isn't quite so enamoured with many of the new generation of TV presenters.
He said: "Unfortunately we've got this trend where it seems to be as long as people are famous or as long as they've come through reality TV, a lot of executives think, 'Well that's good enough, you should be on and you should anchor'.
"The demise of local television where you just get, 'It's network or nothing', doesn't help getting the best presenters."
14 Live TV Gaffes We'll Never Tire Of Watching
SUBSCRIBE TO & FOLLOW UK ENTERTAINMENT