Having penned a scathing Daily Mail column in response to Ewan, Piers further addressed the matter on Wednesday's (25 January) edition of 'GMB', claiming the 'Star Wars' actor had let down viewers and himself.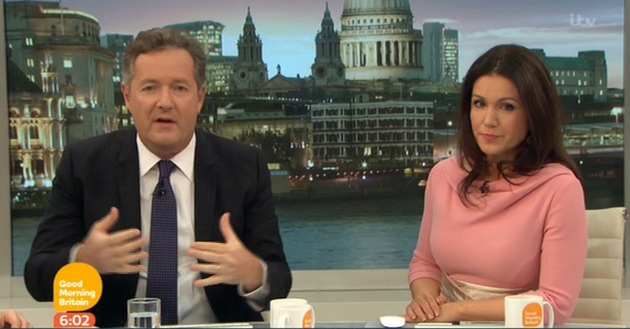 Opening the show, Piers said: "Ewan McGregor is a major star, he's perfectly entitled to have his opinion about politics. I'm entitled to mine.
"He thought the Women's March was a fantastic thing, I thought it was flawed and I explained why.
"I'm totally supportive of all women's rights and equality - didn't really see that this march was focused, I saw it more of a Trump thing."
He continued: "We should all be able to have different views.
"I'd have respected him more if he came here, sat down and went 'you are wrong about the Women's March'.
"We could have had an adult conversation about it - we weren't going to ask him about it, we were going to talk about his movie that he was here to promote.
"So I hope that people who watch that yesterday shared my disappointment that he didn't actually just come out and have that conversation.
"Having that conversation about these things is how we move on," he said.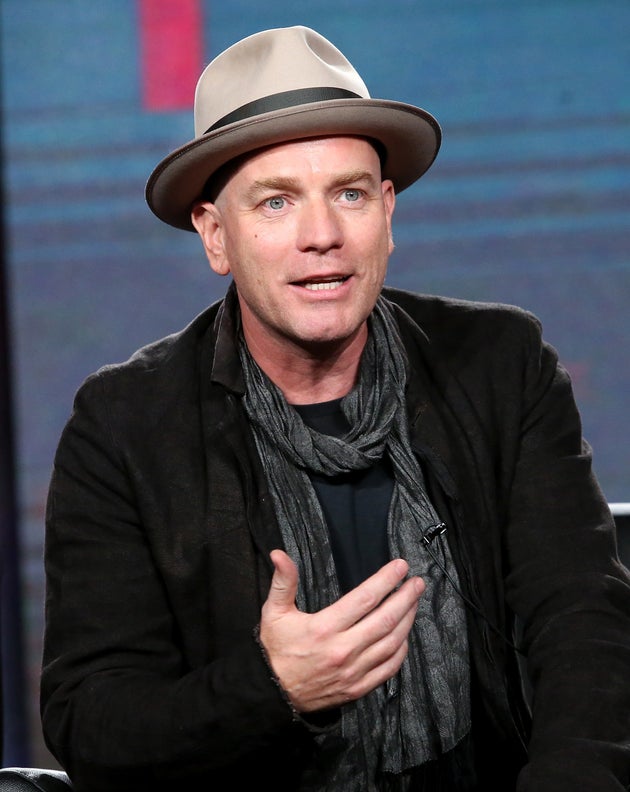 "It seems to me the whole Brexit and Trump stuff is so extreme that no one can even raise a flag of this might not be quite right, or lets bring together, there's too much extremity about all this and it's all angers people because they don't agree with them.
"That's all I want to say about it - lets not bang on about it
"But I was very disappointed he did what he did. He let down the viewers and he let down himself."
SUBSCRIBE TO & FOLLOW UK ENTERTAINMENT