OK, so here's what happened.
On Tuesday (14 March), Carol Kirkwood was named Weather Presenter of the year at the Television And Radio Industries Club (TRIC) Awards, beating out Sky's Nazaneen Ghaffar and Laura Tobin of 'Good Morning Britain'.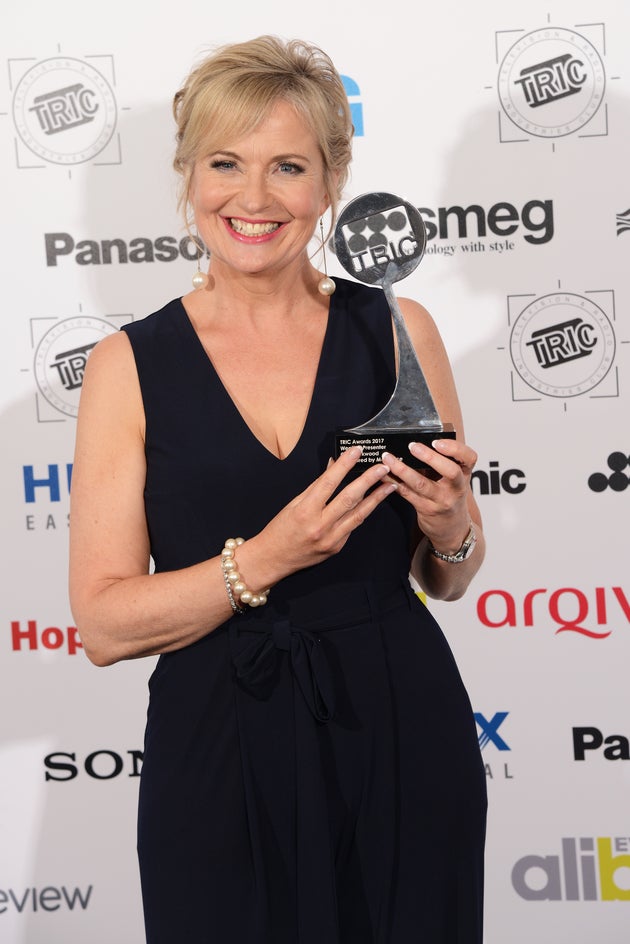 Suffice to say, Piers had something to say about one of his own being beaten the following morning on 'GMB', remarking that Laura's loss was the win of someone who was "universally reviled", referring to Carol.
His co-host, Susanna Reid, was quick to defend her former BBC co-star, insisting Piers wasn't being "entirely true" to which he responded: "Everyone loves Carol. But we love you more, Laura.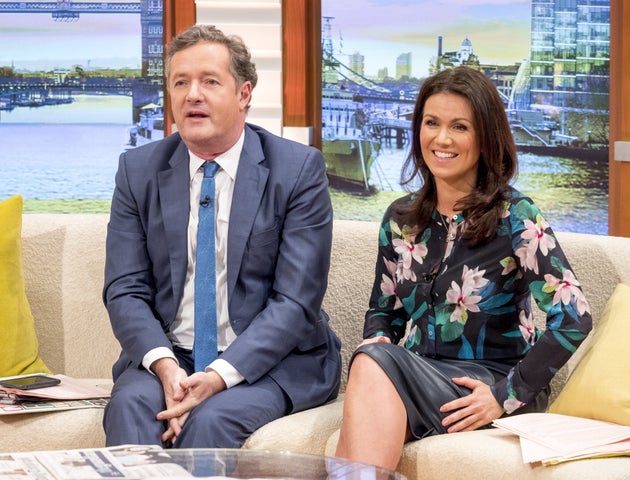 "And you won the popular vote, you are the Hillary Clinton of this whole operation, so don't get downcast."
And you know who that makes Carol, don't you..?
While Laura was quick to insist that Carol is "one of her very best friends", it didn't take 'BBC Breakfast' star Dan Walker to have his say on Twitter.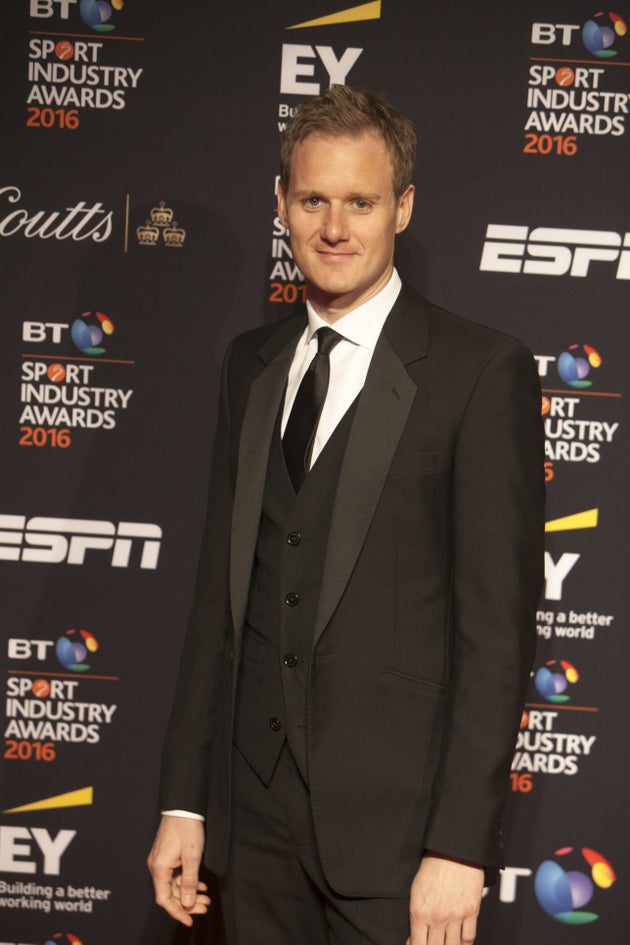 Suggesting Piers was prone to exaggerating the success of 'GMB', he wrote: "I don't mind you lying about your viewing figures but lay off [Carol Kirkwood]. She is queen. You are one of her subjects."
Last month, the two clashed on Twitter after Piers took particular delight in highlighting a mistake that had been aired on 'BBC Breakfast', which wrongly identified Dan as Charlie Stayt.
When Piers suggested Dan's employers didn't "even know who he was", he fired back: "Why don't you concentrate on your own show? All the best, Charlie."
Forgotten Daytime TV Shows
SUBSCRIBE TO & FOLLOW UK ENTERTAINMENT