The 'Good Morning Britain' host isn't exactly BFFs with Clarkson, and he's now explained why he doesn't think TV fans will tune in to the former 'Top Gear' host's new series.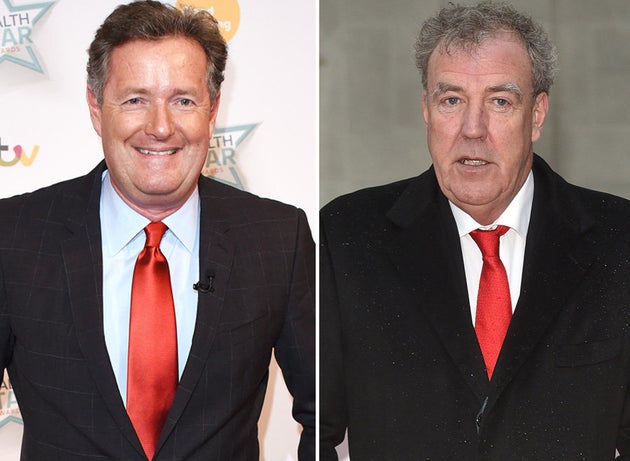 Making reference to a 2004 incident which saw the pair in a physical clash, Piers tells Radio Times: "I never watched the old 'Top Gear', because my right temple still has the scar from where Clarkson walloped me. Whenever he comes on screen, my temple twitches."
Addressing the new show, he added: "Out of pure curiosity, I probably will tune in. It's only going to be watched by about 100,000 people, so they'll have to get used to not being big stars in this country any more."
This isn't the first time Piers has mocked Jeremy's new project, which remains nameless, and when the show was first announced last year, he tweeted: "I didn't realise it was Amazon-Past-Your-Prime."
Top Gear: The Story So Far...
SUBSCRIBE TO & FOLLOW UK ENTERTAINMENT