Astronomers have been pondering the existence of a large ninth planet in the depths of our solar system ever since it was proposed back in 2014.
Now a new study suggests the putative world may have been flying rogue before it was captured by the Sun's gravitational field.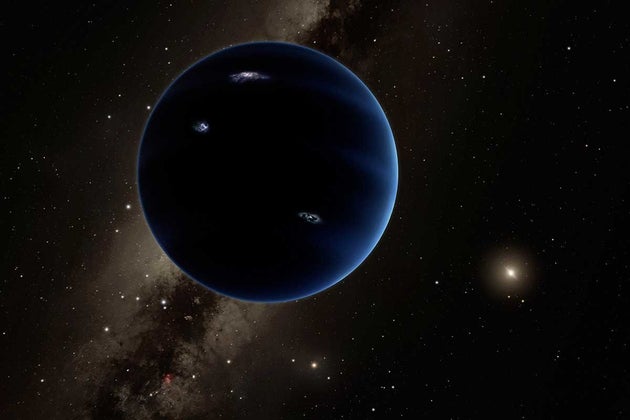 According to simulations, more than half of the planets in the Milky Way are rogues that fly through space unattached to a star.
In about 60 per cent of encounters with our solar system, they would be flung out into space, the research suggests.
But in every other case, the rogues would end up ensnared in the Sun's gravitational field, potentially ejecting native planets from the solar system.
That's according to research conducted by James Vesper, an undergraduate at New Mexico State University and his mentor Paul Mason, a math and physical science professor.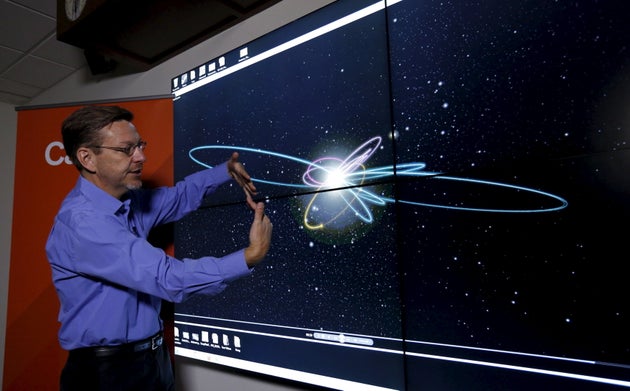 His simulations suggest that it's unlikely the solar system has ever encountered a rogue world more massive than Neptune, as such an intruder would have caused chaos in the orderly inner solar system.
Neptune is 17 times more massive than Earth, while Planet Nine is believed to be just 10 times larger.
SUBSCRIBE TO & FOLLOW UK DAILY BRIEF