Alexander Armstrong has admitted that he accidentally offended Mary Berry when she was a guest on the celebrity edition of 'Pointless', when he dropped one whopper of an F-bomb.
The quiz show host says he blurted out the word "motherf*****" while filming her episode of the show back in 2012, and - perhaps unsurprisingly - the 'Great British Bake Off' judge hasn't been back since.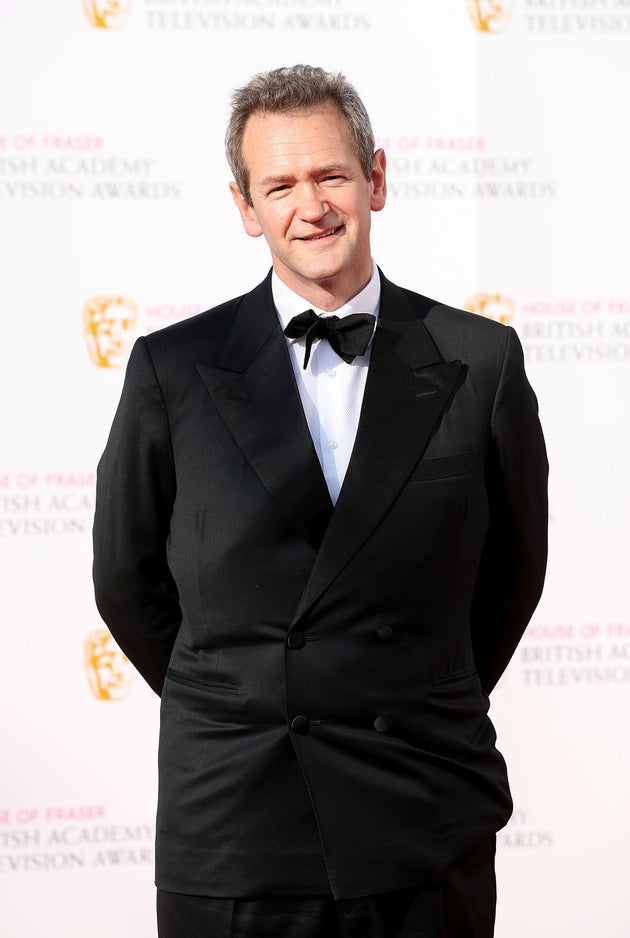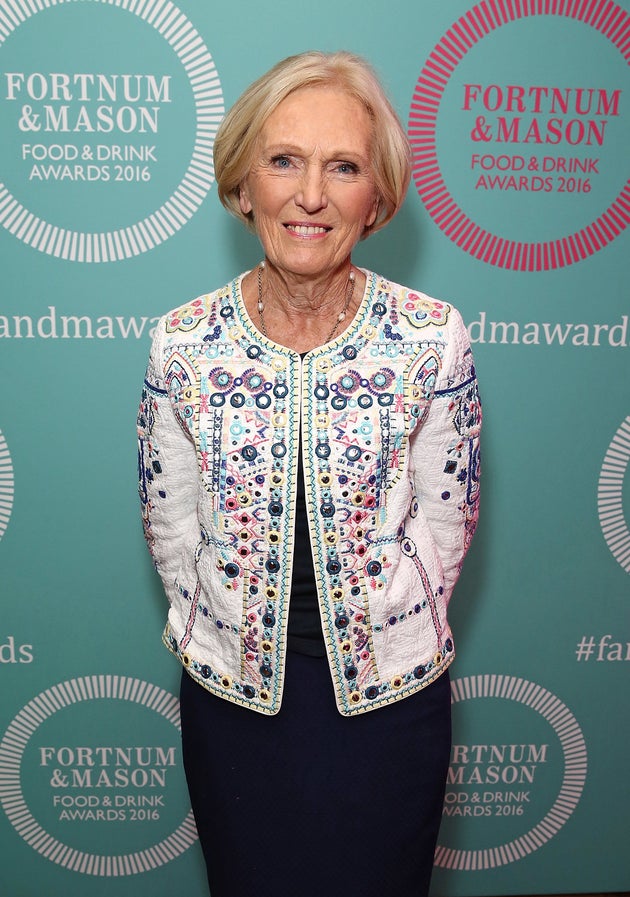 Accidental Daytime TV Swearing
SUBSCRIBE AND FOLLOW
Get top stories and blog posts emailed to me each day. Newsletters may offer personalized content or advertisements.
Learn more