Pokemon Go is a mobile game that asks very little of you. You simply walk around, discover Pokemon and then catch them when they appear by flicking up on the screen, 'throwing' a Pokeball in the direction of the creature.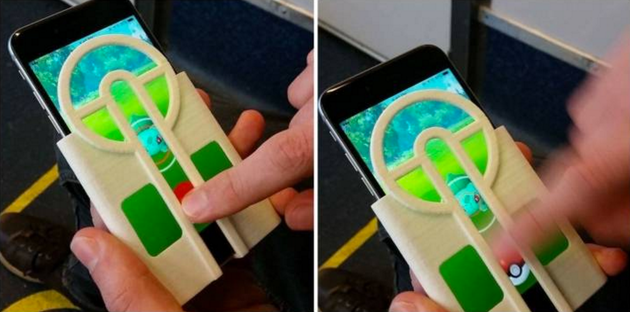 SUBSCRIBE AND FOLLOW
Get top stories and blog posts emailed to me each day. Newsletters may offer personalized content or advertisements.
Learn more