The pound regained earlier losses against the Euro as Brexit negotiations were formally triggered by Prime Minister Theresa May on Wednesday afternoon.
The delivery of a letter commencing Article 50, the formal process of leaving the European Union, saw the value of the pound reach a high of 0.65 percent against the Euro to €1.1589, before declining to €1.1536.
The rise has brought the pound to a five-day high thus far, but did little to repair a longer term decline in its value.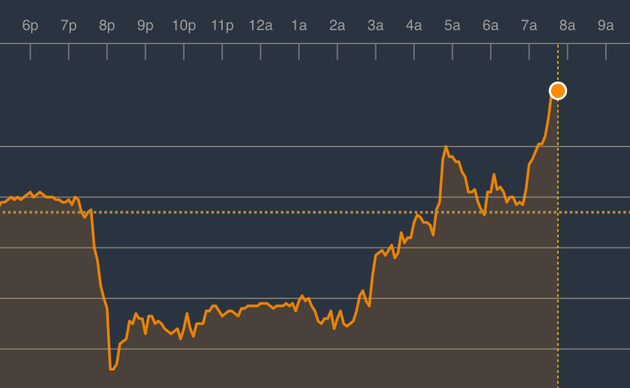 Bloomberg earlier reported that traders factor in political events, like the delivery of the letter triggering Article 50, to the price of sterling.
However, the pound was down marginally against the US dollar at $1.2442.
Neil Wilson, senior market analyst at ETX Capital, said: "We could be in for a rough ride today as currency traders react to the contents of the letter being delivered to Brussels and the language May uses in parliament.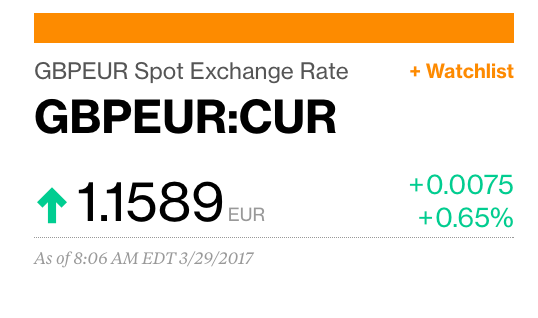 "And we're in for a long period of volatility for the pound and UK assets as the Government embarks on protracted and hugely challenging Brexit negotiations.
"Markets are only a gauge though, they're not always that great at pricing in the kind of political risk associated with Brexit."
Nonetheless, the increase in value versus the Euro will be welcomed by those who support Brexit.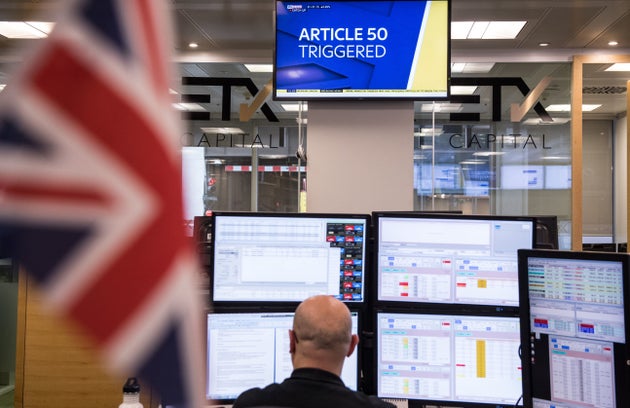 Currency fluctuations have been blamed on price rises for goods and services purchased in both dollars and Euros.
Formal exit negotiations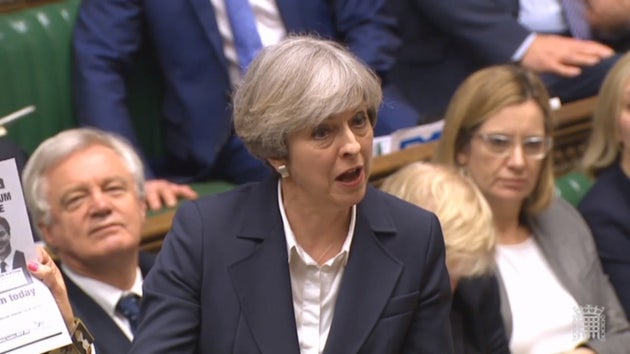 The Article 50 letter, delivered to European Council President Donald Tusk, states: "The United Kingdom wants to agree with the European Union a deep and special partnership that takes in both economic and security cooperation.
"To achieve this, we believe it is necessary to agree the terms of our future partnership alongside those of our withdrawal from the EU."
May said that in the case that no deal is reached and Britain leaves without a deal, "both sides would of course cope with the change", but added: "It is not the outcome that either side should seek. We must therefore work hard to avoid that outcome."
'We already miss you'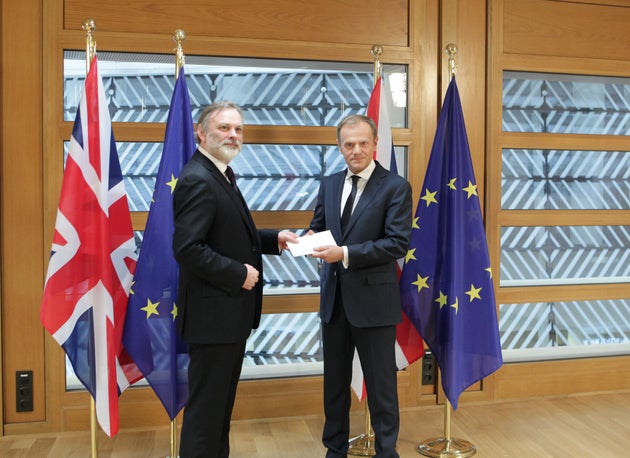 Tusk told a press conference in Brussels: "There's no reason to pretend this is a happy day - neither in Brussels or London.
"There is nothing to win in this process and I am talking about both sides. In essence, this is about damage control."
He said his message to the UK was: "We already miss you. Thank you and goodbye."
Sign up to our weekly Brexit Briefing here.
This article has been refreshed and updated throughout.
SUBSCRIBE TO & FOLLOW UK DAILY BRIEF