The upcoming big screen version of the classic '90s kids show will see Yellow Ranger Trini coming to terms with her sexuality. 
One particular moment, which has been described as "pivotal", sees the other heroes realise Trini is having girlfriend problems, rather than boyfriend problems.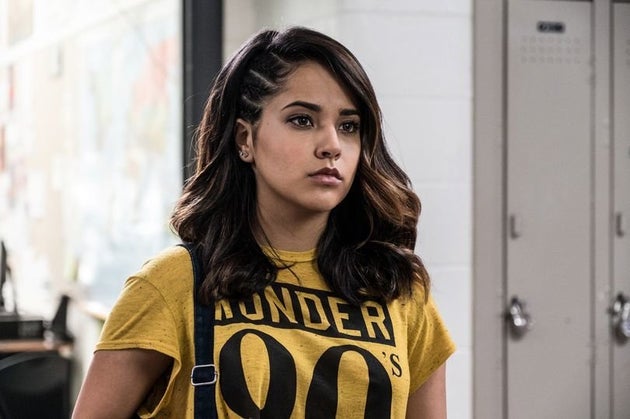 Trini was originally played by late actress Thuy Trang is the original TV series, and was portrayed as straight. 
The decision to include an LGBT+ character in the film has won praise from former 'Power Rangers' star David Yost.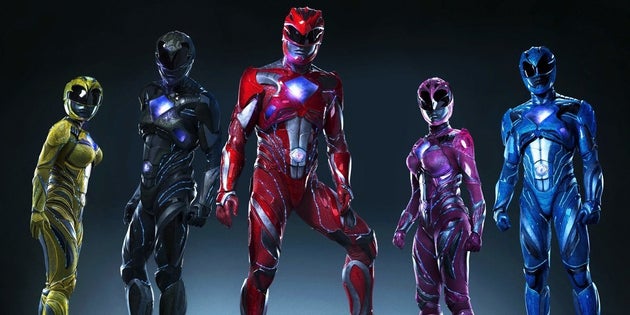 "I love that he can break any boundary. In the future, I hope we get to do that more," he said. 
Adding it would be "nice" for Deadpool to have a boyfriend at some point, he went on: "I certainly wouldn't be the guy standing in the way of that. That would be great."
12 LGBT Films Anyone Can Enjoy
SUBSCRIBE TO & FOLLOW UK ENTERTAINMENT