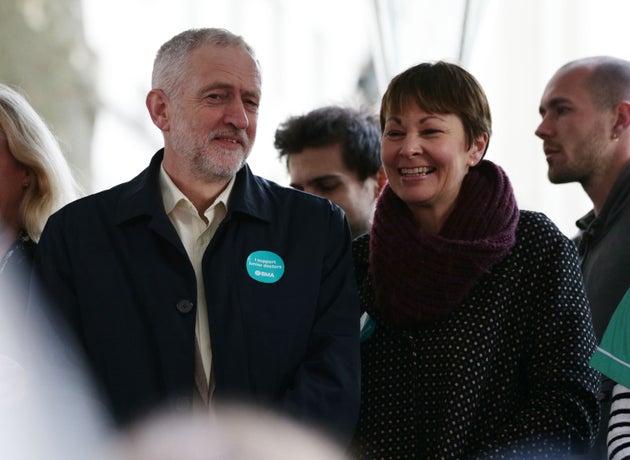 The Green Party has effectively killed off the prospect of a progressive alliance at the General Election, accusing the major parties it hoped to partner with of "betraying" voters. 
Caroline Lucas, co-leader of the Greens, attacked Labour and the Liberal Democrats for refusing to stand candidates down in mutually beneficial constituencies - "defying their own members on the ground". 
And she tackled Jeremy Corbyn's party for expelling three long-serving members who backed a non-Labour candidate in a bid to unseat Health Secretary Jeremy Hunt.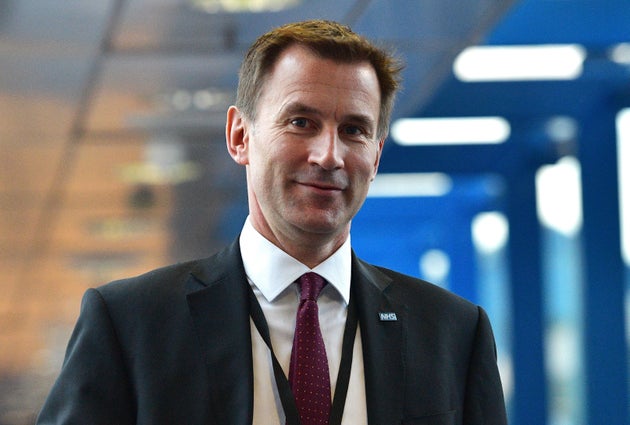 Despite denouncement from the Labour and Lib Dem leadership, the idea of progressive alliances being formed between local parties has gained significant traction. 
In Brighton Pavilion, where Lucas represents, the local Lib Dem party voted not to stand a candidate against her, while the Greens agreed to return the favour in neighbouring constituency Brighton Kemptown.
But in a statement today Lucas said Labour's decision to expel members backing a rival National Health Action candidate standing in Surrey South West was "shameful and short-sighted".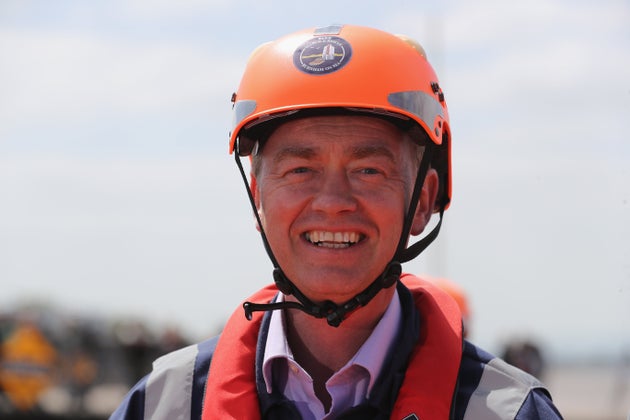 Irvine got 8.5% to the Labour candidate's 9.8% when they both stood against Jeremy Hunt in the last election. 
"Labour's treatment of Steve Williams in Surrey is both shameful and shortsighted," Lucas said today. "There was a real chance to unite around a pro-NHS candidate to beat Jeremy Hunt, but Labour might well have now blown it."
She said of Tim Farron's party: "Though the Lib Dems were happy to have informal discussion, they never delivered on ruled any meaningful alliances."
Lucas added: "Having done what we can, our focus is now entirely on winning votes up and down the country - and sending more MPs to Parliament on June 8th.
"The other parties have proved in recent weeks that they aren't fit for the modern political age - and in this election we're offering voters a chance to back a politics which puts people first to deliver a confident and caring country."
HuffPost UK has contacted Labour and the Liberal Democrats for comment.
The spectre of an alliance between Labour and its rival parties against the Tories has haunted it in the run up to the general election on June 8. 
Repeating a similar tactic employed at the 2015 election, Theresa May has warned that a Labour government would simply be a "coalition of chaos". 
Labour's Stephen Kinnock refuted the claim last week, writing of the Conservatives: "[They have] spent the last eight months lurching from gung-ho hubris to nonchalance, to panic, and then back again, whilst desperately trying to set up two new government departments, hire a platoon of trade negotiators, and then in the middle of it all calling a General Election.
"Talk about a coalition of chaos."
NOW WATCH: 
SUBSCRIBE TO & FOLLOW UK DAILY BRIEF