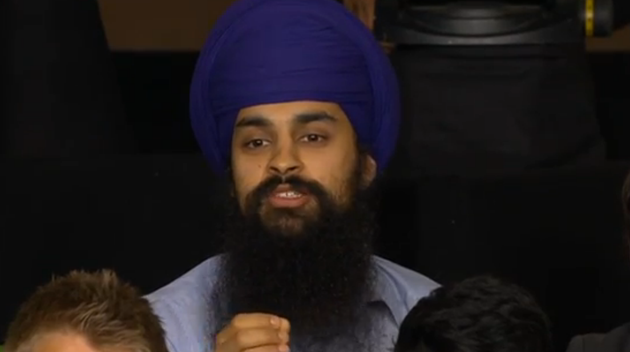 Question Time, was hosted by David Dimbleby from Walsall. The panel included Labour's Yvette Cooper, Lib Dem leader Tim Farron, Ukip deputy leader Paul Nuttall and journalists Paul Mason.
SUBSCRIBE AND FOLLOW
Get top stories and blog posts emailed to me each day. Newsletters may offer personalized content or advertisements.
Learn more