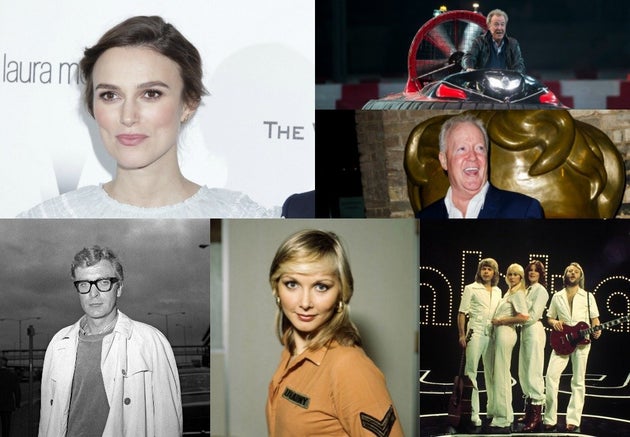 Well-known public figures have waded in to the EU referendum debate, perhaps because they think their views are worth listening to, or maybe after having a microphone shoved in their faces when promoting a West End musical that's not selling so well.
In any case, actors, sports stars and pop idols have opinions on whether to Leave or Remain. But can you figure out who is 'Brexit' and who is 'Bremain'?
SUBSCRIBE AND FOLLOW
Get top stories and blog posts emailed to me each day. Newsletters may offer personalized content or advertisements.
Learn more