HuffPost UK has been lucky enough to have a sneak peek at the first episode, and while we've been sworn to secrecy on exactly what happens, we can confirm that it's well worth a watch - whether you're a big 'EastEnders' fan or not.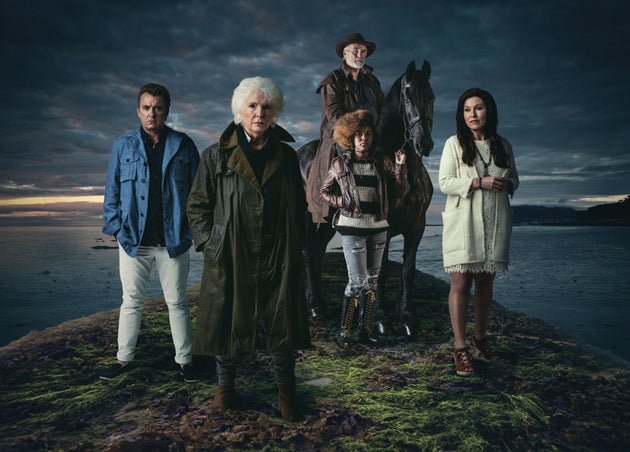 The fact it's finally about to arrive on our screens means it's time to gather together everything we know about 'Redwater' so far…
When's it on?
The first of six episodes will air on Thursday 18 May 18 at 8pm, straight after 'EastEnders'. On a normal day, this slot would mean 'Redwater' would be up against 'Emmerdale', but the series premiere will actually be going head-to-head with ITV's one-off General Election Leaders' Debate.
A reminder about Kat and Alfie's backstory…
It's been a long time since their 'EastEnders' exit was announced, so let's quickly recap why Jessie Wallace and Shane Richie are in Ireland in the first place.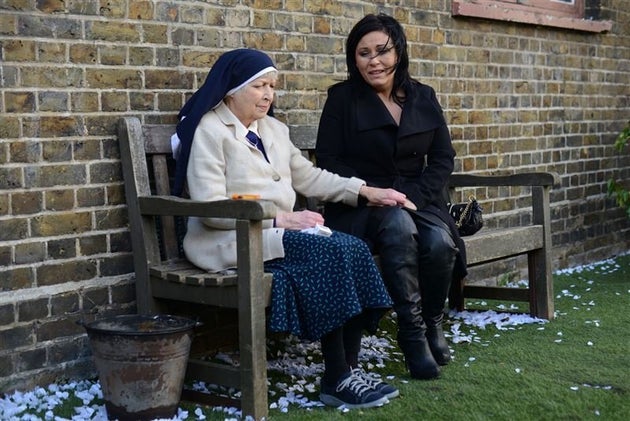 The story goes that when Kat, who was 14 years old at the time, gave birth to her daughter Zoe in a convent, she also had a son, who was taken away immediately.
The baby was then taken to Ireland by the nuns, where he was brought up, presumably unaware who his real mother is.
Will there be any other 'EastEnders' characters appearing?
What about 'EastEnders' references?
While it doesn't look like 'Redwater' will be including many callbacks to Albert Square, we could see one happening in reverse, as reports have claimed Stacey Fowler will be shown receiving a postcard from Kat and Alfie.
Is there a trailer?
Yes, there is! Have a look here:
Who else in the cast?
The drama is very much an ensemble piece, and Jessie and Shane are joined by a group of talented Irish stars.
Fionnula Flanagan is another lead star, and they're also joined by 'Orphan Black' actress Maria Doyle Kennedy, Ian McElhinney, who fans will recognise from 'Game of Thrones', and Angeline Ball, whose credits include 'Shameless'.
Peter Campion, who starred in 'Brooklyn', and 'The Hollow Crown' actor Stanley Townsend also scored parts.
Will there be another series?
Potentially. Dominic Treadwell Collins has revealed that he's already thought about a second series would work. He's also teased (via Digital Spy) that the "end of this series will feel like a midpoint – not an ending".
'Redwater' air on Thursday 18 May 18 at 8pm.
Soap Spin-Off Shows We Need On TV
SUBSCRIBE TO & FOLLOW UK ENTERTAINMENT