Researchers at Imperial College London have shown that by modifying the genetic makeup of a virus they can successfully inhibit Alzheimer's disease from developing in mice.
Gene therapy is a controversial procedure because it involves physically altering genes outside of natural evolution.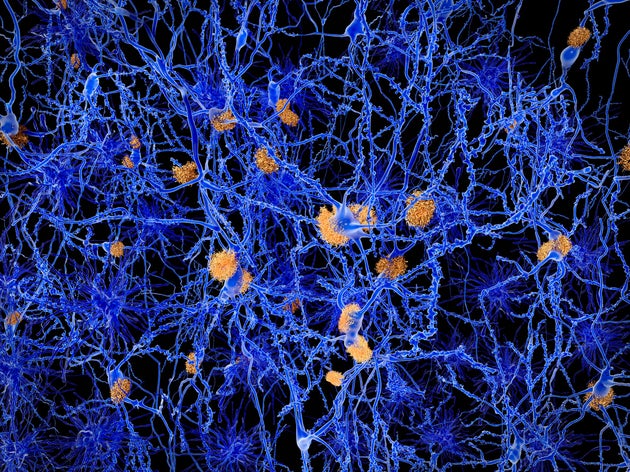 The study, in collaboration with Alzheimer's Research UK and the European Research Council, found that by creating an artificial lentivirus vector (a retrovirus can that can attack both dividing and non-dividing cells) they were able to suppress the formation of amyloid plaques.
The build up of these amyloid plaques is one of the key symptoms that makes Alzheimer's so dangerous. As they grow and create protein clumps the neurons that send electrical signals around the brain start to degrade and die out.
By inhibiting the development of this plaque the team found that after four months the mice who had received the gene therapy had fewer amyloid plaques than those animals that did not receive the therapy.
They also found that there were no losses of brain cells, suggesting that gene therapy, while drastic, could be a safe form of treatment.
Magdalena Sastre, PhD, and senior lecturer and faculty in the Department of Medicine, said "Although these findings are very early they suggest this gene therapy may have potential therapeutic use for patients. There are many hurdles to overcome, and at the moment the only way to deliver the gene is via an injection directly into the brain. However, this proof of concept study shows this approach warrants further investigation,"
SUBSCRIBE AND FOLLOW
Get top stories and blog posts emailed to me each day. Newsletters may offer personalized content or advertisements.
Learn more