A lack of right-wing and conservative lecturers at universities poses a serious threat to free speech on campus, a new study has warned. 
A report by the Adam Smith Institute claims that 75% of academics are now liberal or left-wing, a majority researchers say is leading to dangerous "group-think mentality" at some of the UK's top institutions. 
"Groupthink [is] a dysfunctional atmosphere where key assumptions go unquestioned, dissenting opinions are neutralised, and favoured beliefs are held as sacrosanct," the research reads.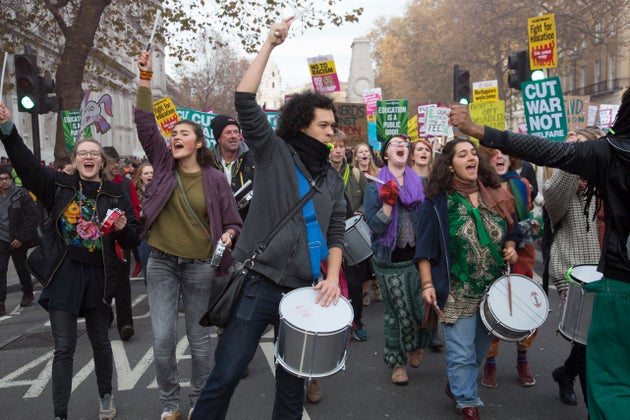 "Universities are supposed to be places where perspectives are challenged, arguments are picked apart, and all ideas are up for discussion," author of the report Noah Carl said.
"This ideal is very difficult to achieve when the vast majority of scholars adhere to the same ideological precepts."
There have been a number of controversies over free speech at UK universities in past months. 
Blaming discrimination, a lack openness to experience and "social homophily" for the left-leaning skew, the think tank claims that only 12% of academics are right-wing or conservative.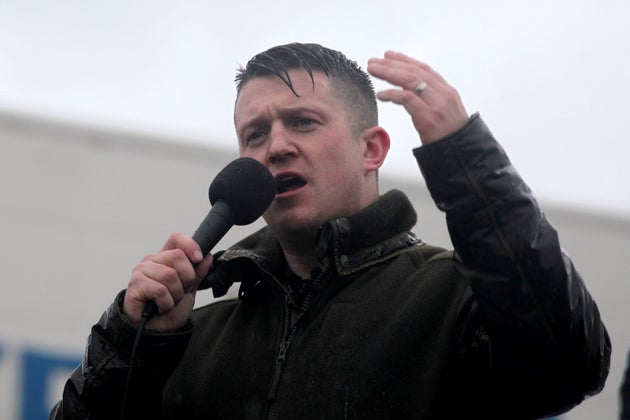 It is estimated that around half of the general population support these political parties. 
The report warns that alongside the risk of censorship, a lack of political diversity among professors could lead to bias when handing out student scholarships and threaten university funding under right-wing governments. 
It urges universities to actively tackle the political imbalance amongst their lecturers. 
"Universities often take great pains to point out their commitment to diversity with respect to gender, class and race; going forward, they would be wise not to eschew political diversity," the report concludes.
The research has been met with opposition from many students and academics.
The University and College Union (UCU) has also slammed the report as a "reds-under-the-beds scare story from a right-wing think tank". 
A spokesperson told The Times: "Whatever their politics, lecturers encourage debate and the challenging of perceived wisdom."
SUBSCRIBE TO & FOLLOW UK DAILY BRIEF