Rita Ora has been forced to deny that she's anything more than friends with her mentor Jay Z, following speculation over some of the lyrics on Beyoncé's new album, 'Lemonade'.
The new record contains repeated references to infidelity, prompting speculation Jay may have been unfaithful, and one line in particular, on which Bey sings "you better call Becky with the good hair" has set tongues wagging.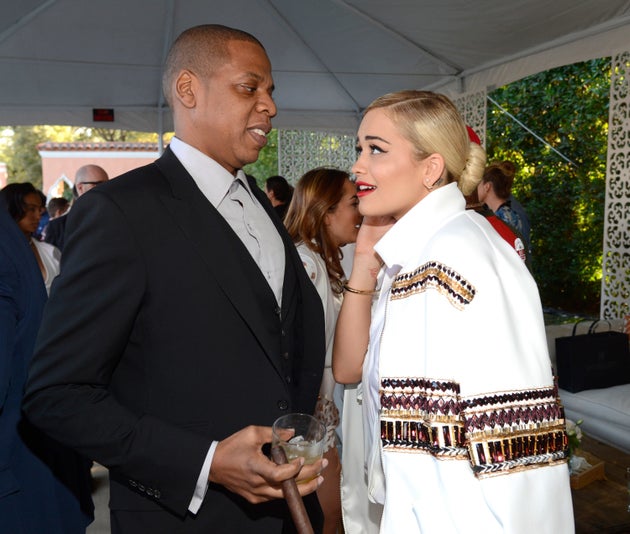 Rita took to Twitter to address speculation, stating:
Speculation over who 'Becky' could be began as soon as fans began listening to 'Lemonade', despite the fact it's perfectly plausible that Beyoncé could be singing about a fictional situation.
Rita then found herself on on the shortlist of 'possibly-Becky's by - wait for it - Snapchatting a picture of herself wearing a bra with lemons on. A bra made by a company she's literally paid to promote.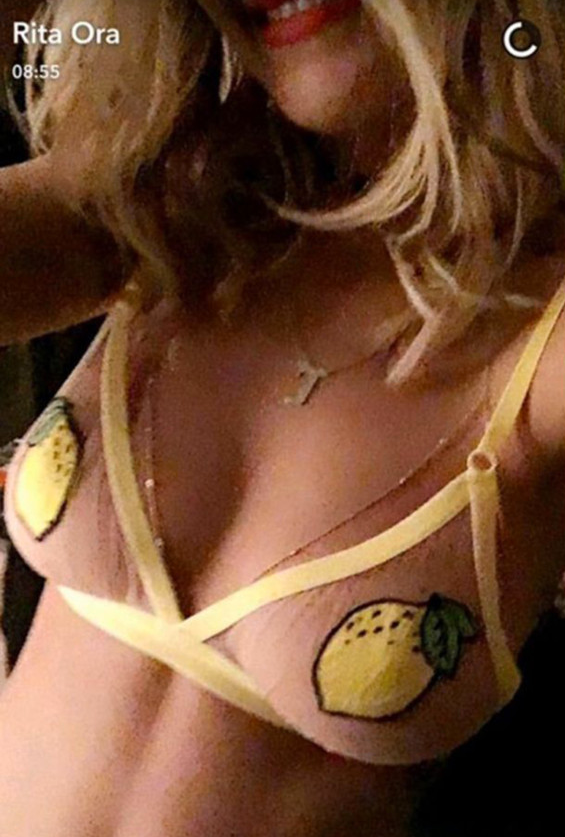 The fact Rita's perfectly normal snapchat selfie has led to affair rumours has left many puzzled, including The Huffington Post UK's Daniel Welsh who, in a blog on the matter, suggests another way to interpret the pic.
He writes: "If something as trivial as Rita Ora's brassiere had to inspire a Beyoncé story, how much more difficult would it have been to run it as 'Rita Ora Shows Solidarity With Beyoncé' instead?"
*returns to listening to 'Lemonade' on repeat*
Rita Ora's Oscars Dresses
SUBSCRIBE AND FOLLOW
Get top stories and blog posts emailed to me each day. Newsletters may offer personalized content or advertisements.
Learn more