Eamonn Holmes and Ruth Langsford are one of the naughtiest couples on the telly, but they have taken their antics up a notch by visiting a sex party for a new show. 
The 'This Morning' presenters joined thrill seekers at a Killing Kittens party to enjoy an "erotic di­ning experience", according to The Sun.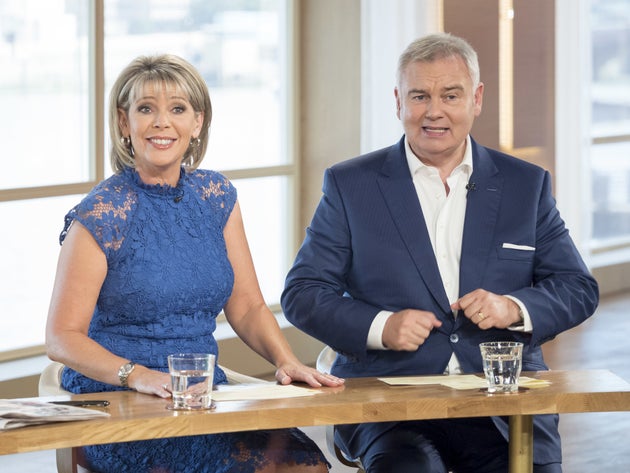 Guests pay £450 to attend the bash, and enjoy a black tie event at a Hampshire mansion, before getting up to all sorts in X-rated "play rooms".
Ruth and Eamonn were apparently fascinated by the couples' antics, but the cameras were turned off before anything saucy happened. 
A guest also told the paper telly pair didn't join in with the evening's later activities, but had a ball during the dinner.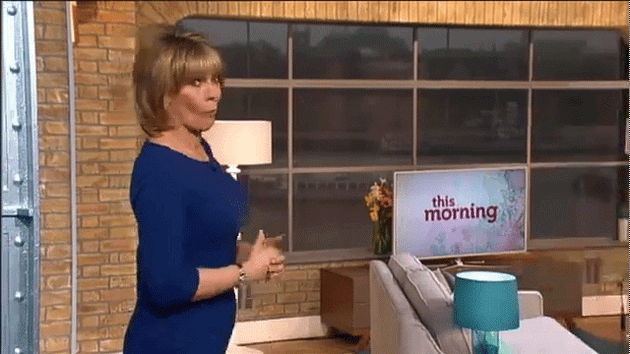 The footage will air as part of Ruth and Eamonn's Channel 5 documentary series at a later date.
Although the couple declined to take part in all aspects of the party, they are no strangers when it comes to talking about sex, regularly discussing their nocturnal activities in interviews and on 'This Morning'.
"We're between a rock and a hard place because if we say 'no comment', they think there might be something wrong there. And if I say we're quite happy thanks, people go 'uh get a room you two'," she explained. 
Also pointing the finger of blame at her TV son, she continued: "Rylan makes it worse, because if ever you say anything remotely, he goes 'oh shut up, mum and dad'. I totally blame him."
Random 'This Morning' Hosts
SUBSCRIBE TO & FOLLOW UK ENTERTAINMENT