News that Sally Wainwright has been given the not inconsiderable task of bringing to screen 'Shibden Hall' - an eight-part period drama telling the true story of one Yorkshirewoman's passionate desire for another, jointly produced by the BBC and HBO - should come as no surprise to anyone who knows her form. 
From driving a bus, to learning her craft on 'Coronation Street', to bringing real women to life in her dramas 'Last Tango in Halifax' and the stunning 'Happy Valley', Sally has emerged as one of the country's brightest, most consistent and creative talents. 
But she's not the only woman whose face may not be familiar, but whose efforts behind the camera have helped the British film and TV industries blossom in the last decade.
As part of The Huffington Post UK's month celebrating All Women Everywhere, we bring you 10 women all leading their individual fields across the entertainment spectrum.
As they all point out, there should be more of them, but here we champion 10 pioneers all inspiring others with their efforts and achievements...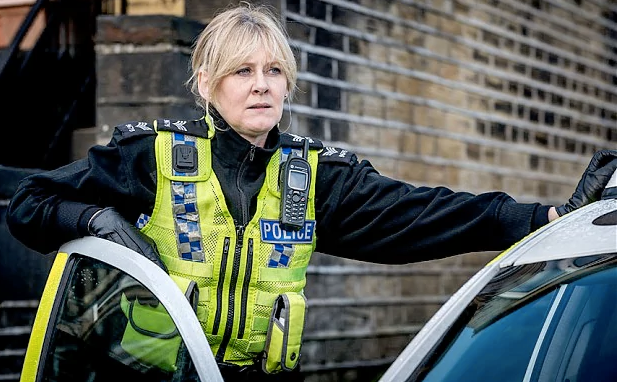 Works include: 'At Home With the Braithwaites', 'Unforgiven', 'Last Tango', 'Happy Valley', 'Scott and Bailey', 'To Walk Invisible'
They say: "Happy Valley is one of the great British dramas of all time" (Chris Chibnall, Broadchurch writer)
She says: "I find women more interesting. They're more heroic."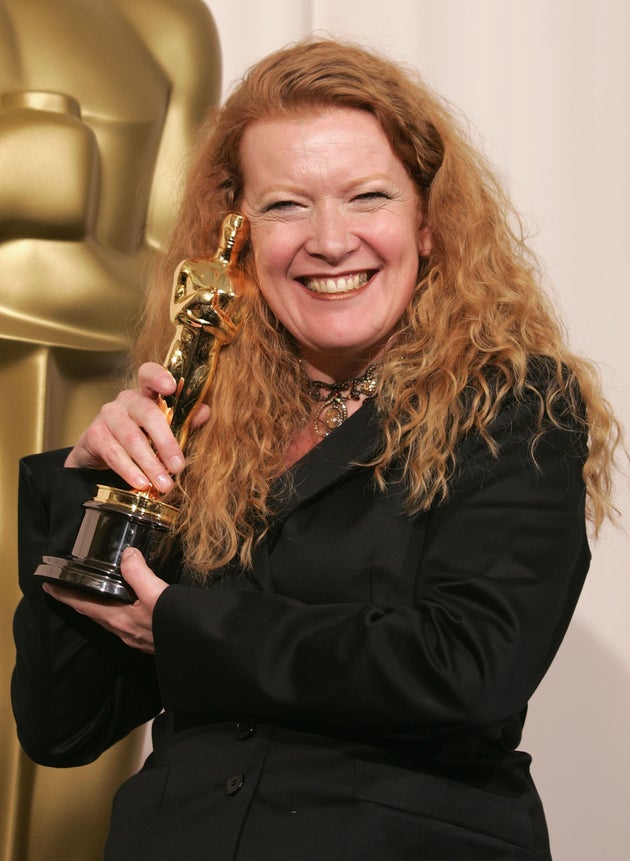 Works include: Oscar-winning 'Wasp', 'American Honey', TV series 'Transparent'
They say: "Arnold is a maverick with a social conscience at a time when we certainly need independent voices, both here and in Hollywood."
She says: "I don't try and emulate anyone. A film for me is a journey I have to go on. It starts with myself emotionally and moves outwards."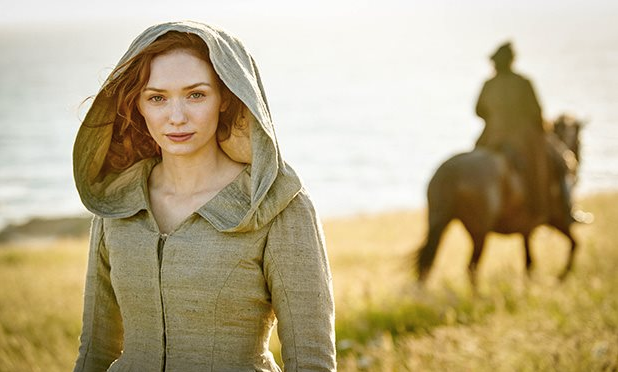 Commissions include: 'The Great British Bake Off', Stephen Fry's Secret Life Of The Manic Depressive'. Successes includes 'Poldark' (above)
They say: "Her appointment (to BBC One Controller, back in 2013) signals a rising appreciation of collaborative team players with an eye on the greater good of the BBC"
She says: "It is my job at a public service broadcaster to do more than that (entertain). We are not just trying to reflect life, we are trying to peel back the layers."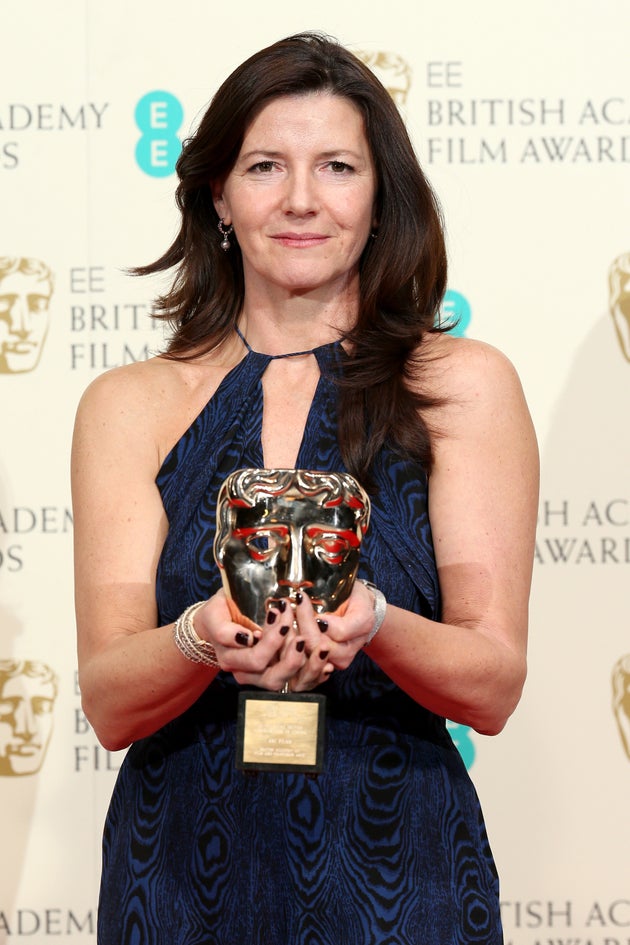 Credits include: 'Cold Feet', 'The Queen', 'In The Loop', 'Saving Mr Banks'
They say: "She's collaborative, ambitious, a brilliant enabler of ideas - and a great ambassador for our country's film industry."
She says: "I do think with the talent and expertise we have in this country now that we can start to expect a presence at the Oscars in some form each year. There's absolutely no reason why that shouldn't happen."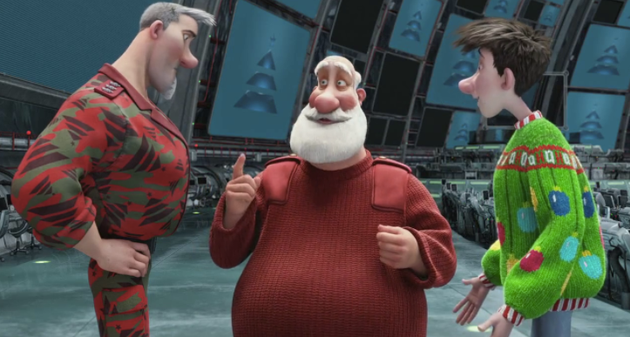 Credits include: 'The League Of Gentlemen', 'The Pirates! In An Adventure With Scientists', 'Arthur Christmas' (director)
They say: "This marks the first dedicated, high-end feature animation studio in the country, and the studio's focus will be on creating a long-term slate of CG long format projects for the global marketplace"
She says: "We moved to Imageworks in LA and did about a year and a half in animation shot production. The animation is just ridiculous. There were times I wanted to run into the animators and go, 'Do you know you can get actors and they can walk on their own!'"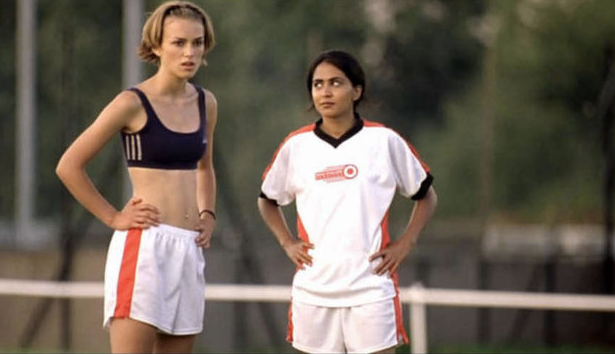 Credits include: 'Bend It Like Beckham', 'Bride and Prejudice', 'Viceroy's House', 'Desi Rascals' (TV)
They say: "'Bend it Like Beckham' was the then highest grossing British-financed, British-distributed film, ever in the UK box-office. Although many of her films seem like simple quirky comedies about Indian women, they actually address many social and emotional issues, especially ones faced by immigrants caught between two worlds."
She says: "When people see women directors, stories from a women's perspective or from people of colour, people have to shift into their head space and a lot of people aren't used to doing that because the whole world is geared towards the way blokes think.
"I think that unless we have a really rigorous intervention, I really can't see things changing."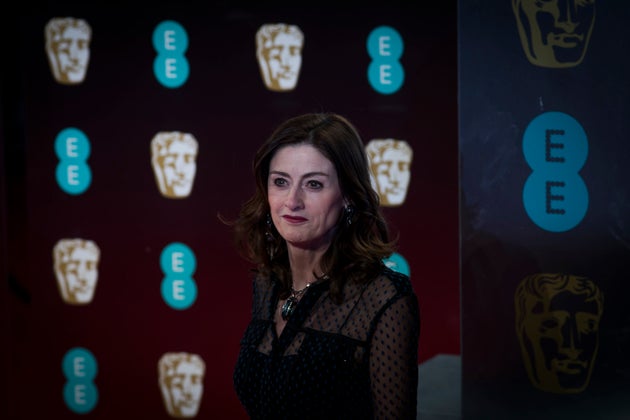 Achievements include: BAFTA's catalogue of 250+ events a year, including mentoring and diversity monitoring. Moving the Film Awards ahead of the Oscars.
They say: Berry is widely acknowledged to have transformed the fortunes of the Academy. She has been instrumental in the major changes BAFTA has undergone in recent years, successfully positioning it as the pre-eminent charitable body that educates, promotes and rewards excellence in the art forms of the moving image
She says: "New talent has become my absolute passion, and if I'm still here when BAFTA hits 75 in 2022… if I could stop someone in the street, and ask them what they know about BAFTA. They already know about the Awards, but if they also say 'new talent' I will retire happy."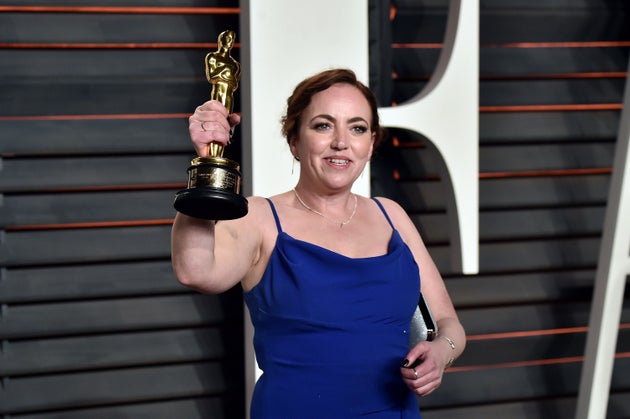 Credits include: 'Harry Potter' films, 'Doctor Who', 'The Martian', 'Ex Machina'
They say: Sara this year became the first female VFX supervisor to win the award, sharing it for her work on 'Ex Machina'. 
She says: "I would love to see more women in prominent creative roles in our Industry – I was a little shocked to find out I was the third ever female VFX Oscar nominee."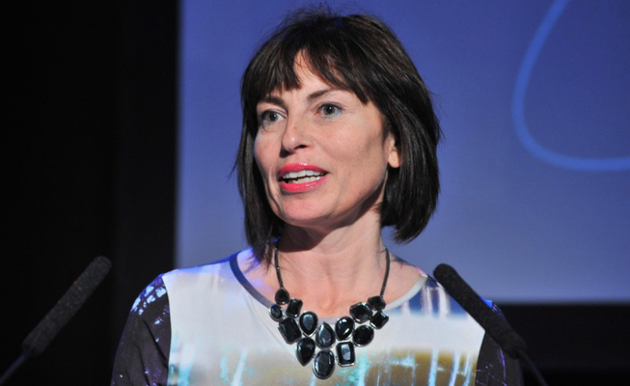 Credits include: Her career has taken her from BSB to Disney, via management consulting for Man Utd. Membership of RTS grew by a third in her first year.
They say: "Theresa is an outstanding choice for such an important role, bringing with her a wealth of energy, expertise and experience."
She says: "I had no idea what I wanted to do when I came out of university. I took a job which seemed to have some interesting people, and I really enjoyed the aspects of that experience. I don't think it's necessary to know what you're going to do, but it is important to have a good go at it."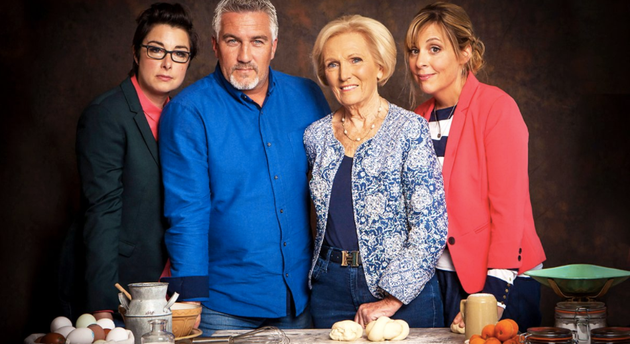 Jay Hunt (CHIEF CREATIVE OFFICER, CHANNEL 4)
Credits include: Previously Controller of BBC One, Director of Programmes at Channel 5. 
At the BBC: 'Great British Menu', 'Sherlock', 'Mrs Brown's Boys', 'Luther'
At Channel 4: 'Humans', 'Catastrophe', 'Gogglebox', 'The Undateables', 'First Dates' and, from next year, 'The Great British Bake Off'
They say: "One of the 100 most powerful women in the United Kingdom"
She says: "I'm not a very confident person. I feel things acutely. When I get things wrong, I'm very aware of it. I find the criticism extremely tough, of course I do. I think you'd be inhuman if you didn't feel like that.
"I want to do this job, and what we do matters to me and I need to keep going. That's different from confidence. If you can't be confident, you can pretend to be confident, and frankly, in business, that can go quite a long way."
SUBSCRIBE TO & FOLLOW UK ENTERTAINMENT