Sarah Harding has opened up about the story behind one of her tattoos, revealing she got it to spur her on during "tough" times as a member of Girls Aloud.
Reminiscing about her days in the girl group with her 'Celebrity Big Brother' housemate Chad Johnson, Sarah then showed him the tattoo on her forearm, which shows the word 'strength' in Tibetan.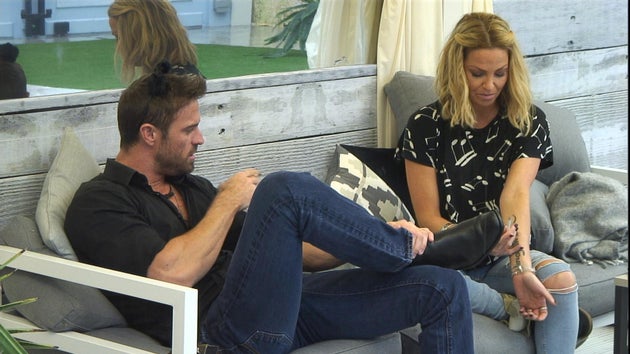 In a conversation which will air in Thursday's (10 August) episode, she explains: "It reminds me to have strength, I got it when we were halfway through our tour rehearsals, because I'm not the strongest of the dancers.
"I wasn't as dance trained as three of the other girls... two of us were more singers than dancers so I used to do extra time with my routines. Tour rehearsals for me were so tough."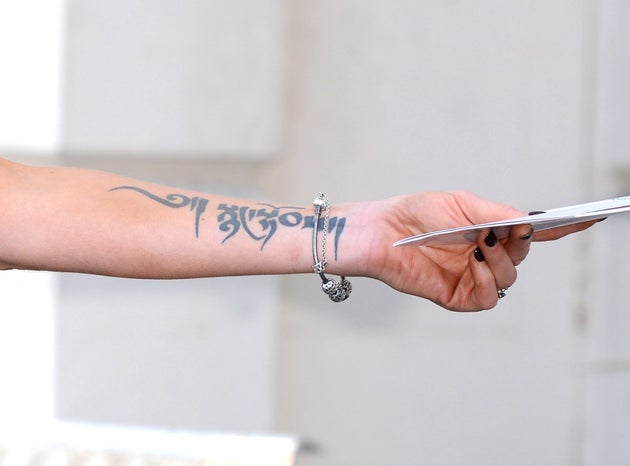 She added: "I used to have a mini meltdown at some point during every four weeks. Everyone would be dreading... like 'oh god here we come, Sarah's going to have a little meltdown when she can't pick up the routine."
Hinting at a rift, she explained earlier this week: "I haven't seen or heard from one of them for forever. I don't know where she's gone."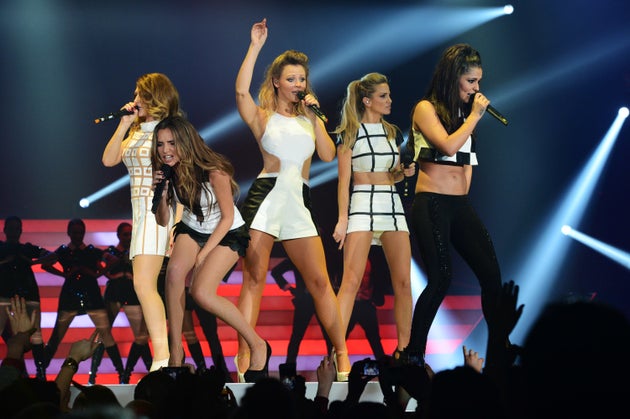 "Being around girls all the time, it's difficult sometimes… Nothing's forever. We went through a lot together. We went through so much. Even if we had fell out, it wouldn't be a major deal."
See Sarah's full chat in full in Thursday's 'CBB' kicking off at 9pm on Channel 5.
SUBSCRIBE TO & FOLLOW UK ENTERTAINMENT