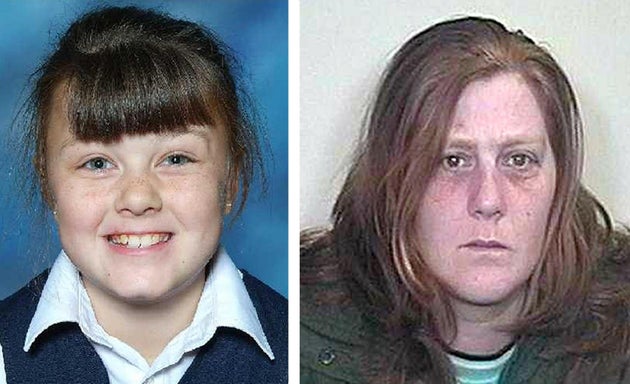 Jeff Pope defended the programme against critics, including Shannon's grandparents, telling Radio 4's Front Row: "It's called 'The Moorside', it's not called 'The Shannon Matthews Story'."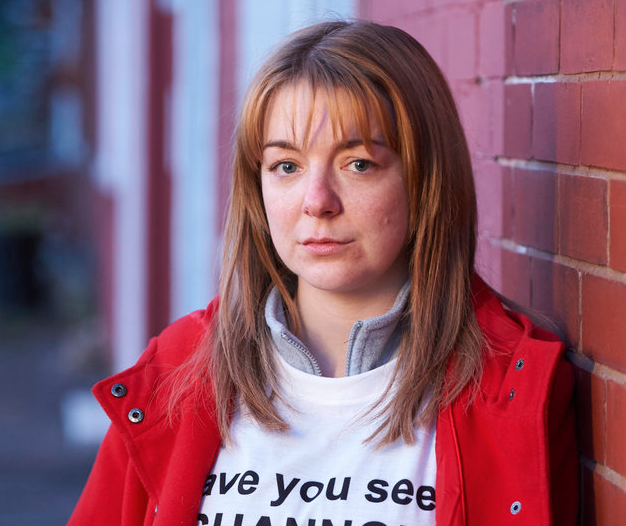 But in a heated exchange, presenter Samira Ahmed expressed incredulity that Pope had not attempted to consult Shannon over the two-part series.
Read the transcript, below.
June and Gordon Matthews said: "It's real life and it hasn't even been ten years since it happened."
Shannon has been in care since the incident in 2008. She turned 18 last year.
But not everyone agreed the drama exploited her story.
Novelist Linda Grant questioned the focus of Ahmed's interview - saying 'The Moorside' quite clearly chronicles the community, not Shannon's story.
Screen writer Ming Ho also agreed the drama was not about Shannon.
It focusses on the search for the missing nine-year-old and the friendship between Karen Matthews and Bushby, who continued to stand by her throughout her trial.
Responding to the controversy over the documentary, a spokesperson for BBC said: "This drama is not focused on Shannon Matthews herself. Her abduction is not portrayed, nor are her experiences during the time she was missing.
"The drama tells the story of the women who led the campaign to find her."
The next episode of 'The Moorside' airs on BBC One on 14 February.
SUBSCRIBE TO & FOLLOW UK DAILY BRIEF