Mark Gatiss and Steven Moffat weren't joking when they said this series of 'Sherlock' would be full of surprises, and fans of the show were left stunned on Sunday (8 January) night.
Now, consider this your warning: If you haven't seen the second episode of series four yet, then step away from this page - there are spoilers ahead. Ok…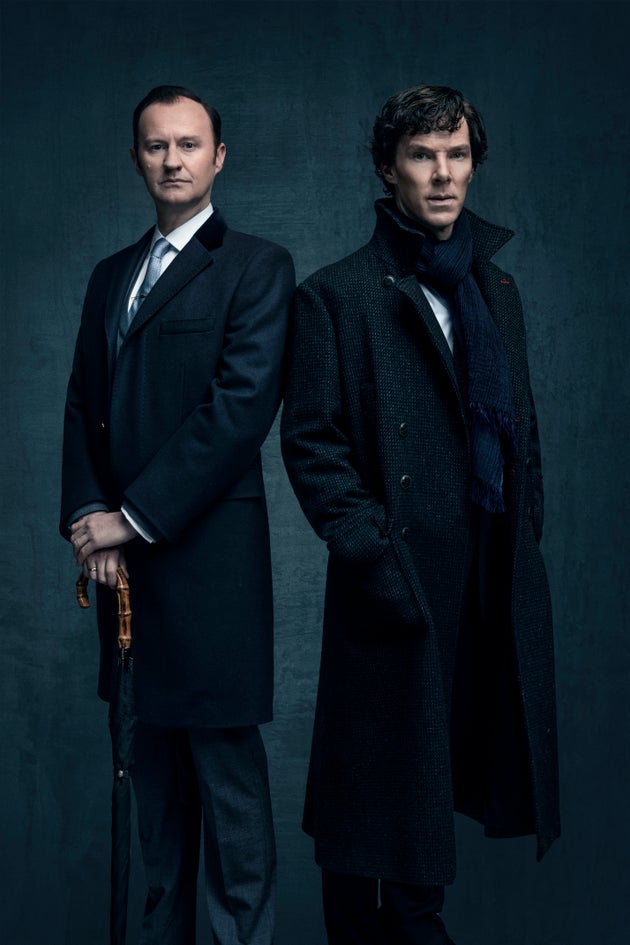 The whole episode was praised by fans on Twitter, who were left stunned by the news that Sherlock and Mycroft have a secret sister.
It has long been rumoured that a brother - potentially played by Tom Hiddleston - would be introduced, but the closing scene of the show saw John Watson's therapist reveal herself as the detective's sibling.
However, a delightful family reunion looks unlikely, as the sister, named Euros, pointed a gun at John Watson, shortly after revealing her true identity.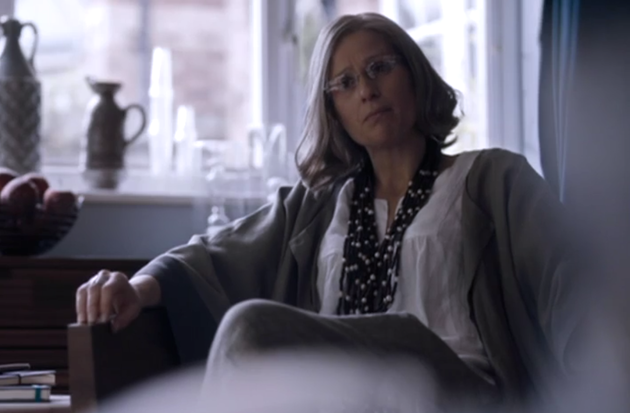 Show creator Steven Moffat has discussed the scene at a Q&A, stating (via Radio Times): "The scene where Euros finally unveils herself, we've been sitting on that since we sat talking about it on the production bus... when we were shooting 'His Last Vow'.
"We've been talking about it ever since then, so it's kind of weird that in few hours time we won't have to kill people to keep the secret."
Naturally, the news sent Twitter into overdrive:
'Sherlock' continues on Sunday (14 January), and the episode will be simulcast in cinemas, at the same time it is screened on BBC1.
The Best Sherlock Holmes Of All Time
SUBSCRIBE TO & FOLLOW UK ENTERTAINMENT