Breast trends are totally cyclical. When one dies out, another is reborn, moving in to take its place in the lingerie limelight.
In less words, 'underboob' is over and 'sideboob' is back.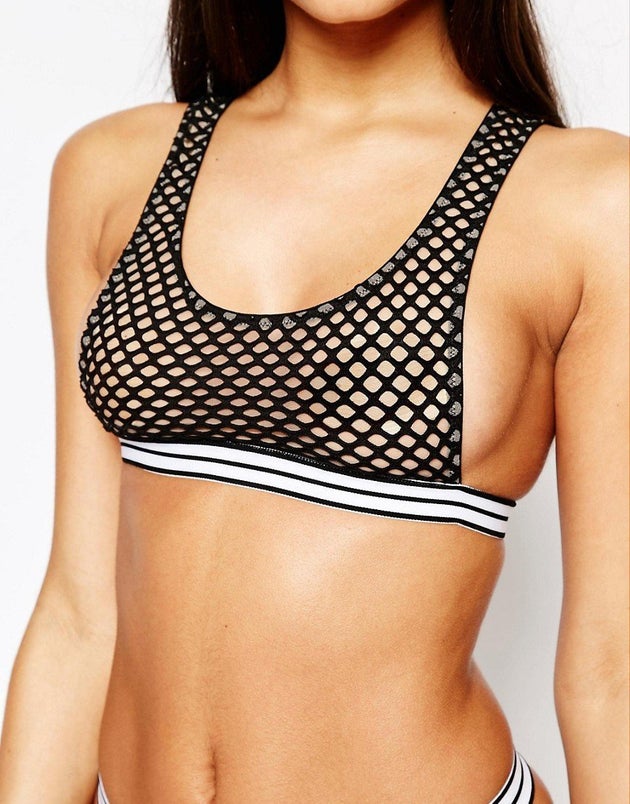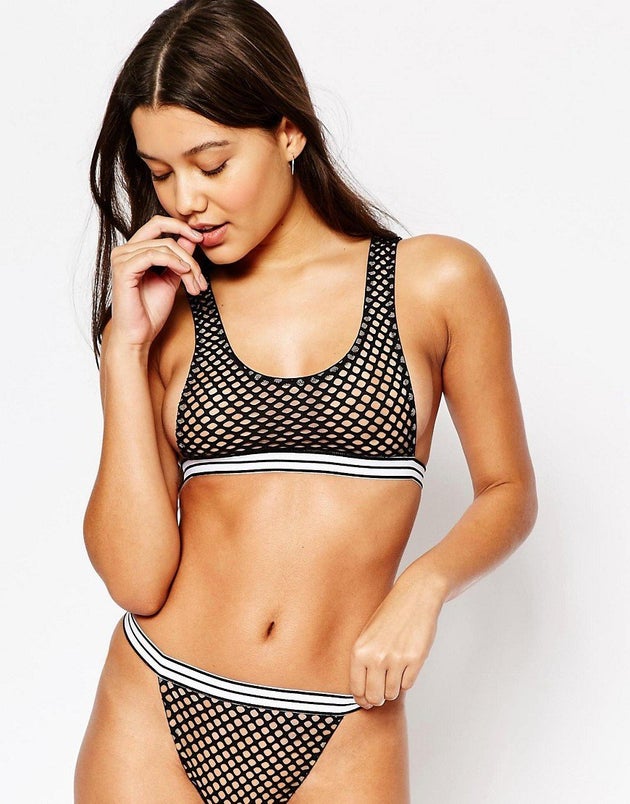 Refinery 29 spotted the hilariously-named garment whilst browsing through the fashion site's never-ending pages, and have dubbed it the bra that "achieves nothing, is everything."
Set your side boobs free, ladies!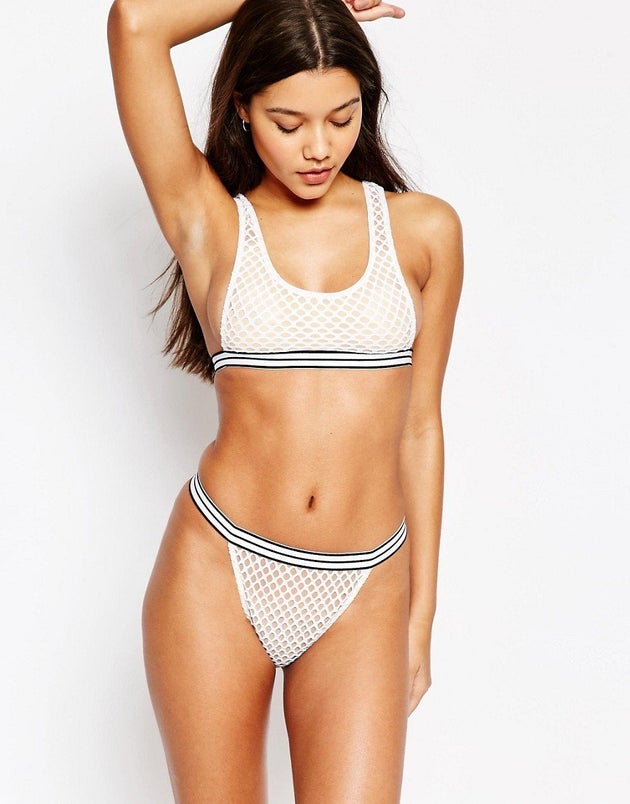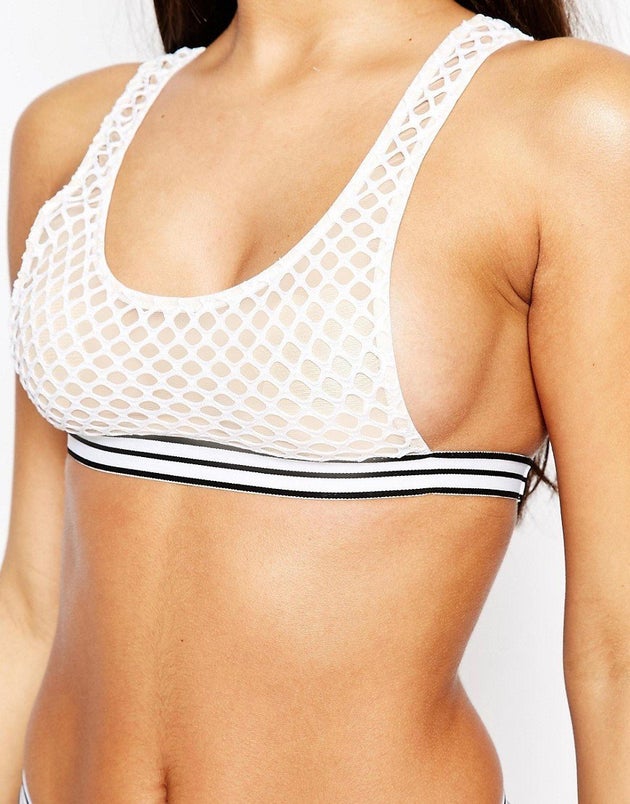 Feel the breeze on those side boobs.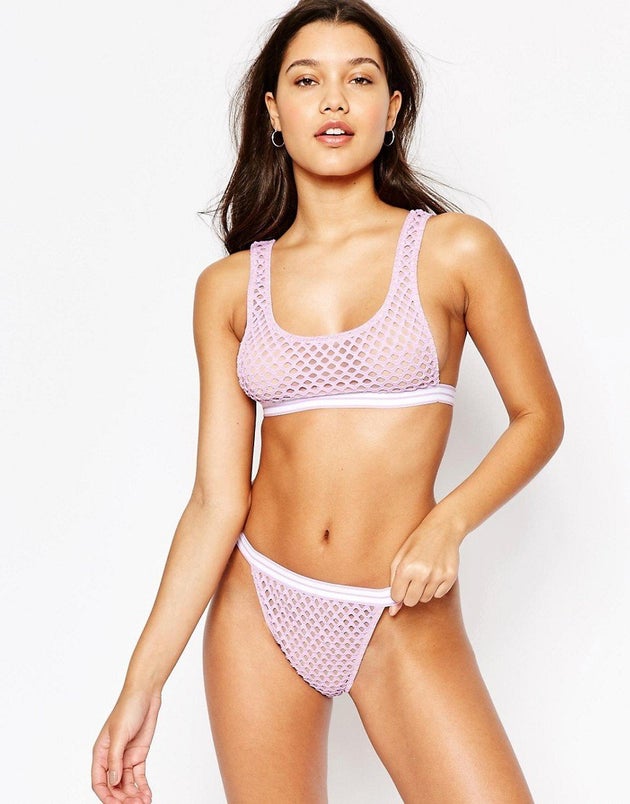 SUBSCRIBE TO & FOLLOW UK STYLE