The music mogul was offering his critique to child magician Issy Simpson, who began her routine in the second round of live semi-finals by emerging from under a sheet, which an actress portraying an older version of herself had previously disappeared underneath.
While offering his thoughts on the performance, Simon branded Issy a "witch" (in a good way, we promise!), before commenting he wasn't sure how she pulled off making herself younger at the beginning of the trick.
Turning to Amanda, he remarked: "She uses magic, you use Botox."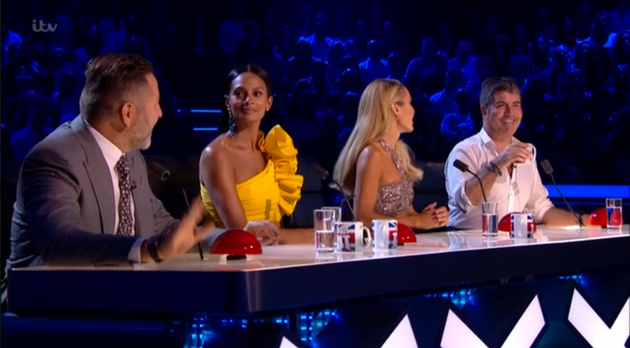 Amanda, who has never been a stranger to throwing some water over her co-stars (particular when it comes to comments about her appearance), then grabbed the drink next to her on the desk, but after hesitating for a second, clearly thought better of soaking her boss live on air.
David Walliams couldn't resist a dig when it was his turn to speak, though, telling Simon: "It's a good thing you've never used Botox, eh?"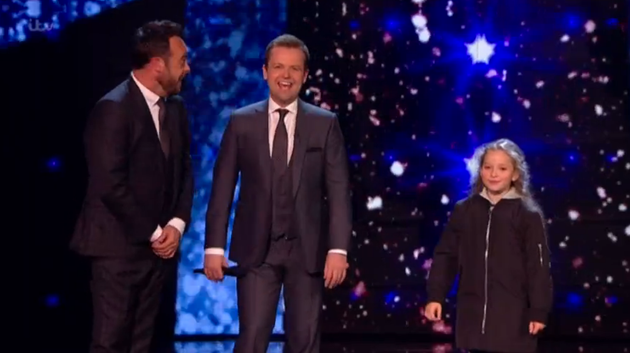 The 'Britain's Got Talent' live semi-finals continue all this week, from 7.30pm on ITV.
SUBSCRIBE TO & FOLLOW UK ENTERTAINMENT