The talent show boss revealed he has barely spoken to his former co-star since she welcomed her son with boyfriend Liam Payne.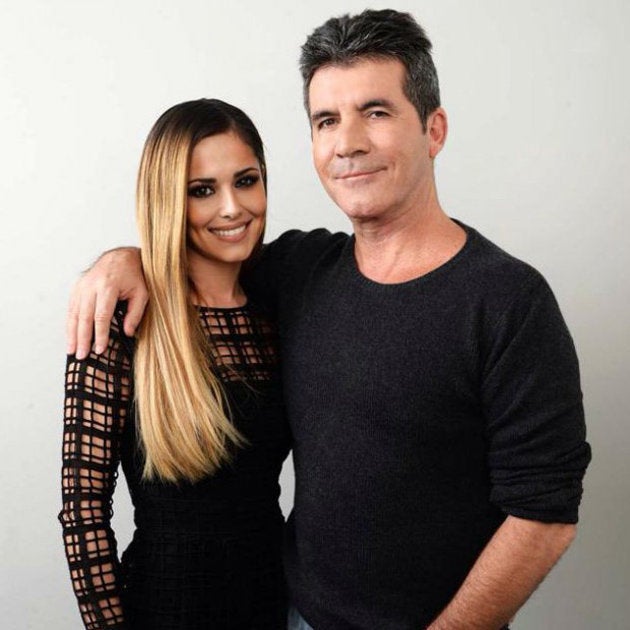 However, he insisted there has been no fall out this time around, after they last didn't speak for over a year when he fired her from 'The X Factor USA' in 2011. 
He also debunked tabloid reports he had offered Cheryl £500,000 to be his guest judge during the Judges Houses stage of this year's 'X Factor', claiming that figure would be "more than he would earn". 
But Simon did admit he would encourage her to return to the show in the future, adding he thinks it would be "good for her".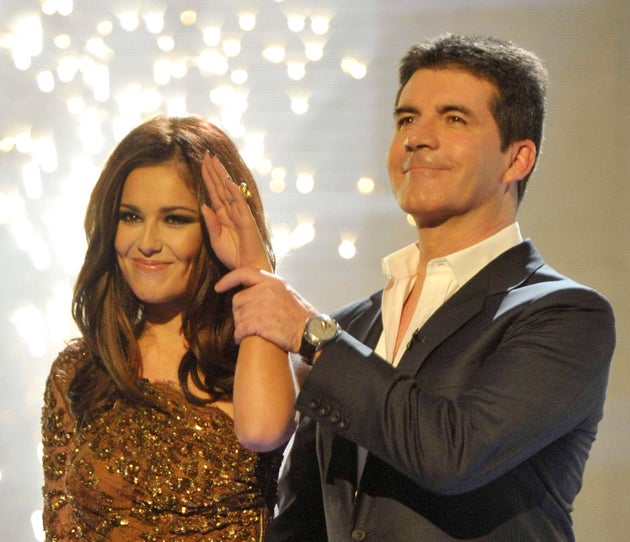 She said at the time: "I have had such an amazing experience being a judge on 'The X Factor'. I have learnt so much and enjoyed nurturing talent but I've missed making music and am excited to be recording again.
"I want to thank everybody I have worked with along the way, especially Simon who I love to bits. I hope the show continues to produce stars and I wish them all the best."
SUBSCRIBE TO & FOLLOW UK ENTERTAINMENT