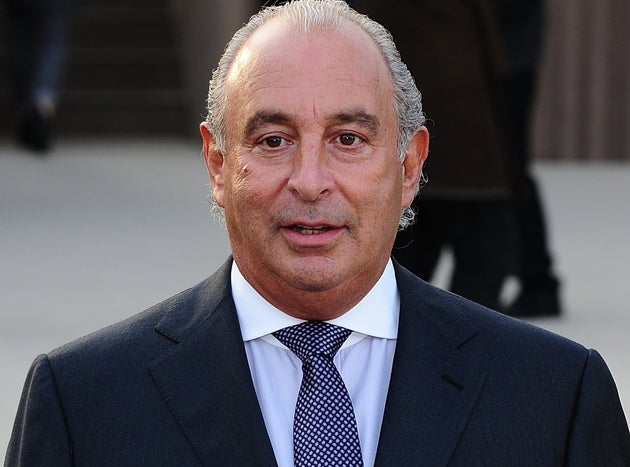 Shadow chancellor John McDonnell was also among those calling for such drastic action, saying: "If Philip Green won't do the right thing by the members of the BHS pension fund then he should have his knighthood removed. And if he says he can't afford it then he should sell up his extra yacht.
If Green were to lose the honour, he would join the likes of ex-RBS boss Fred 'The Shred' Goodwin, disgraced entertainer Rolf Harris and even Italian dictator Benito Mussolini.
Here are 15 people who have been stripped of their honours...
In an excoriating joint report, MPs of two Commons select committees accused the entrepreneur of seeking to blame anyone but himself for the firm's failure.
They claimed he now had a "moral duty" to make a "large financial contribution" to the 20,000 pensioners facing substantial cuts to their benefits.
The remaining 114 BHS stores are to close next month leaving 5,000 staff redundant, according to the Mirror.
SUBSCRIBE TO & FOLLOW UK DAILY BRIEF