Sometimes it can be really, really hard to get to sleep.
There are a gazillion thoughts racing through your mind, you can't get comfortable and your brain has taken to taunting you about that big work presentation you've got coming up.
For those who do struggle to sleep on a regular basis, the knowledgable people of Reddit have shared their top tips for drifting off.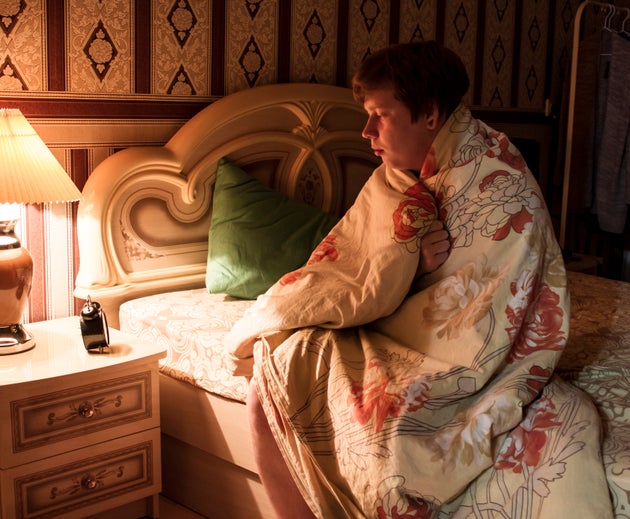 Put On A Movie You've Seen A Billion Times
Control Your Breathing
Try Special Nighttime Tea
Think 'Visually Instead Of Verbally'
Read A Book And Listen To Rainfall
Play The Celebrity Name Game
Switch Up Your Sleeping Position
SUBSCRIBE AND FOLLOW
Get top stories and blog posts emailed to me each day. Newsletters may offer personalized content or advertisements.
Learn more