Snoop Dogg has blasted the recent remake of the TV show 'Roots', insisting he is fed up of the atrocities of slavery being repeatedly shown in film and television.
The 'Drop It Like It's Hot' rapper vented his feelings about the slavery-based min-series on Instagram, ahead of its debut on the History Channel.
He insisted that producers should focus on showing "successful" black people instead of relying on storytelling based around what he describes as "abuse that we took hundreds and hundreds of years ago".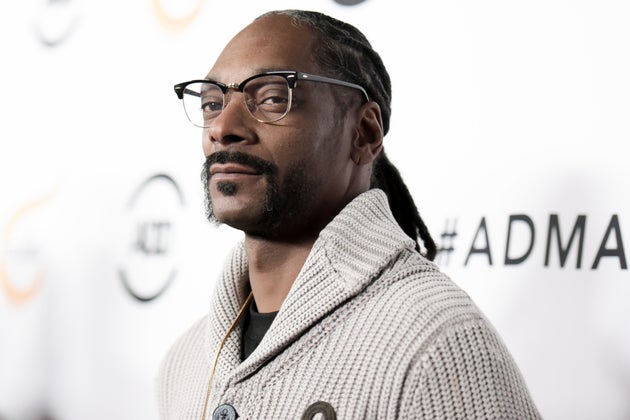 In an expletive-heavy video, he explained: "No disrespect, but I can't watch no more motherf***ing black movies, where n****s are getting dogged out… '12 Years A Slave', 'Roots', 'Underground', I can't watch none of that shit. I'm sick of this shit."
"They're just gonna keep beating that shit into our heads as to how they did us."
He continued: "I don't understand America, they just want to keep showing the abuse that we took hundreds and hundreds of years ago - but guess what? We're taking the same abuse. Think about that.
"When are y'all gonna make a series about the motherfucking success that we black folks is having? The only success we have is 'Roots' and '12 Years A Slave' and shit like that, huh? Fuck y'all, I ain't watching that shit."
Snoop went on to encourage his followers to boycott the 'Roots' remake, as he is, adding: "Let's create our own shit based on today. How we're living and how we're inspiring people today."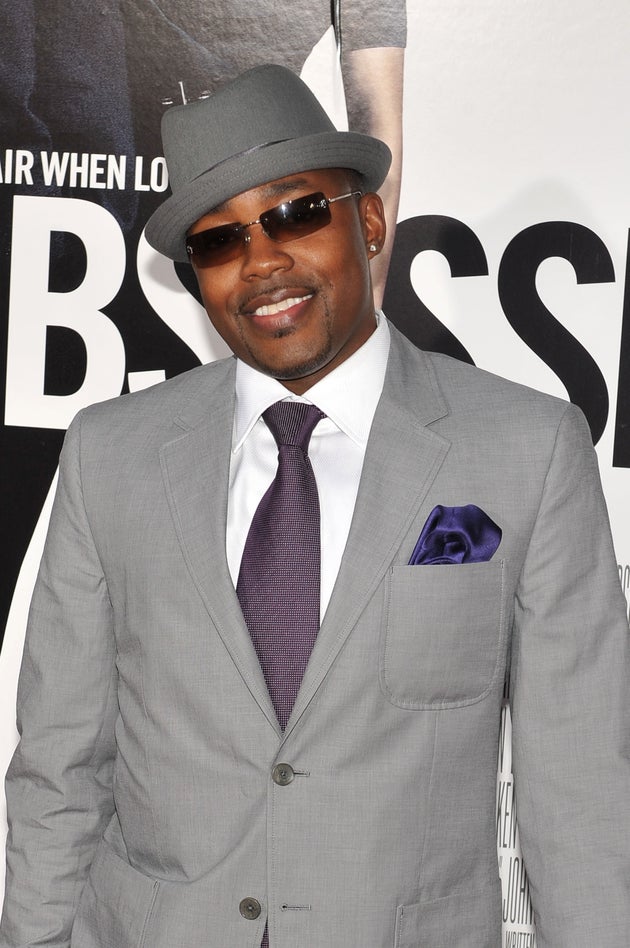 SUBSCRIBE AND FOLLOW
Get top stories and blog posts emailed to me each day. Newsletters may offer personalized content or advertisements.
Learn more