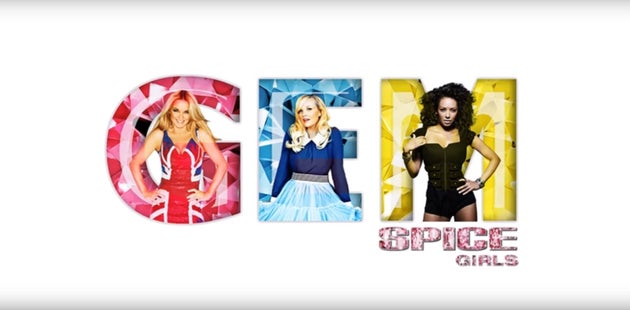 And now one of the songs the trio has recorded has leaked, and it's fair to say any critics of their new venture have not come around to the idea. 
'Song For Her' began circulating online on Tuesday (22 November) evening, and its been met with a less than positive reception from fans. 
Let's just say another 'Wannabe' it ain't. 
However, there were some fans willing to get on board with it: 
Victoria and Mel C have made it clear that they don't want anything to do with the reunion though.
"Of course, as a new group, I do [wish them luck]," she told The Sunday Times.
"I do think they should sing new material, though, because what we did as the Spice Girls was so special. "If they sang Spice Girls songs, I think I might be a bit sad."
"There's a lot to be said for bowing out on a high note," she wrote.
"For me the absolute pinnacle of my Spice existence was being watched by a billion people around the globe belting out 'Spice Up Your Life' on top of a black cab at the 2012 London Olympics.
"Anything less than the full line-up just didn't feel like we'd be doing justice to the band or the fans."
NOW READ:
SUBSCRIBE TO & FOLLOW UK ENTERTAINMENT