Following her eviction from the 'CBB' house last month, Stacy has penned a blog on The Huffington Post UK, in which she describes what she learned from the aftermath of the situation, insisting she never intended to use the situation to gain press exposure.
She explains: "I have talked about this situation in the media. And on television. And I have been attacked for addressing it. I have been accused of using this awful situation to get attention.
"But let's talk straight here. Who wants this kind of attention?! I mean seriously. Who wants to be known for having a fight with an idol? And who in the world wants to be trending on Twitter about it? Not me!"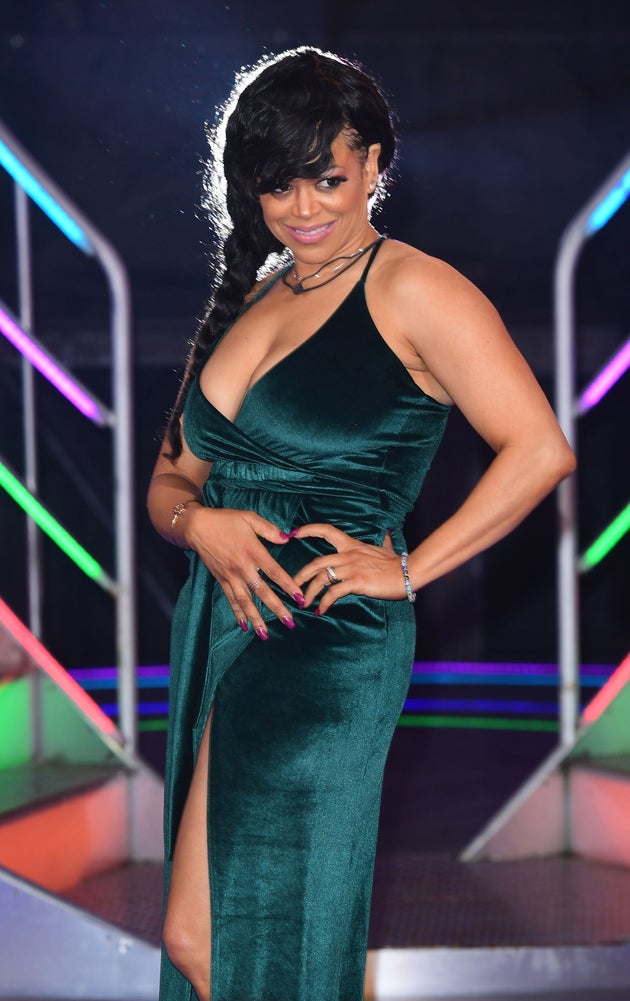 Stacy writes: "This is when it hit me. For all these years I had been so selfish. I only looked at things from my viewpoint. Not the view of her family. Ray. Her fans. The world. All I could think about were my feelings.
"Yes the media lied. Yes I was attacked but I am still here. And it was pretty selfish of me. I mean the world had lost The VOICE! And Ray had lost someone very dear to him."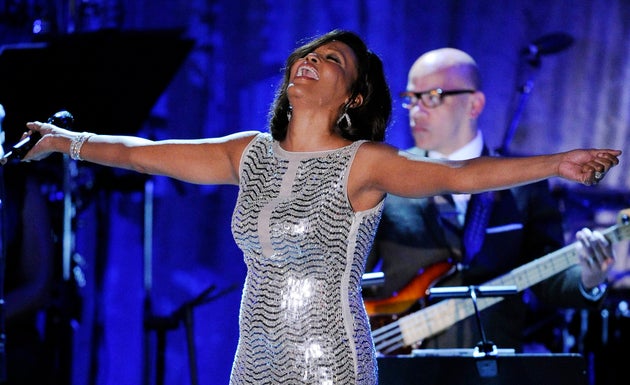 Revealing how her feelings have changed in the past five years, Stacy says: "How does one come out of hiding after being publicly humiliated? How do you love and trust again? Well you take the punches, but you get back up again.
"You continue to walk in the truth of who you are. And before you know it everyone will begin to take a look and a listen to what you are saying. You have to examine yourself and think what am I doing to create this outcome? Am I being a victim? Am I being a drama king or queen? Do I seek attention for all the wrong reasons? What can I do to fill the void within myself and instead of feeling sorry for yourself change what you don't like about you.
"And begin to walk in that truth. And the light of truth will shine on you. And others will recognise this change."
Stacy and her former 'CBB' co-stars will be returning to the house on Friday (3 February), when this year's winner will be crowned, and it's discovered whether it's an 'All Star' or 'New Star' who succeeds Stephen Bear as the reigning champion.
Read Stacy's blog in full here.
SUBSCRIBE TO & FOLLOW UK ENTERTAINMENT