Production on the 'Star Wars' spin-off focussing on Han Solo has already begun ,and a rising British star is now rumoured to be in talks for a big part in the film.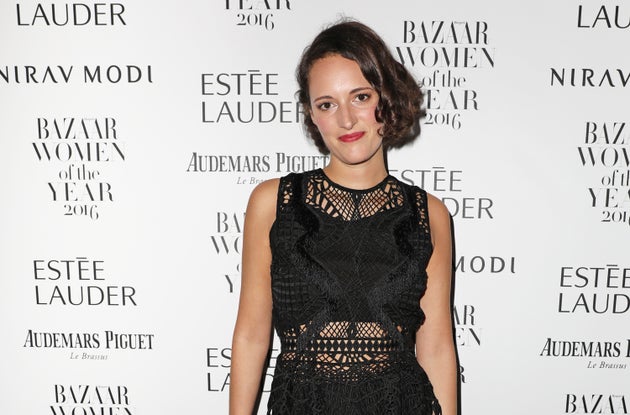 The magazine claims that Phoebe's character will be "CGI-driven" but as vital to the ensemble as the likes of Chewbacca and C-3PO.
Very little is known about the latest spin-off, which will see Alden Ehrenreich star as a young Han, while Donald Glover will appear as Lando Calrissian.
Woody Harrelson and Emilia Clarke are also slated to star, in roles that are yet to be revealed.
The film will be the second of the latest string of 'Star Wars' spin-offs, following the commercially successful and critically acclaimed 'Rogue One'.
Star Wars The Force Awakens
SUBSCRIBE TO & FOLLOW UK ENTERTAINMENT