With Steven Moffat about to hand over the keys to the 'Doctor Who' TARDIS, it seems we now know what his next project will be.
It has been reported that Steven will team up with 'Sherlock' co-producer Mark Gatiss once again, with the two of them working on a new adaptation of 'Dracula' for the small screen.
According to Variety, the pair's interpretation of 'Dracula' will follow a similar formula to 'Sherlock', in that it will be a mini-series consisting of three episodes on the BBC, and could even be set in the present day, as their smash hit detective series was.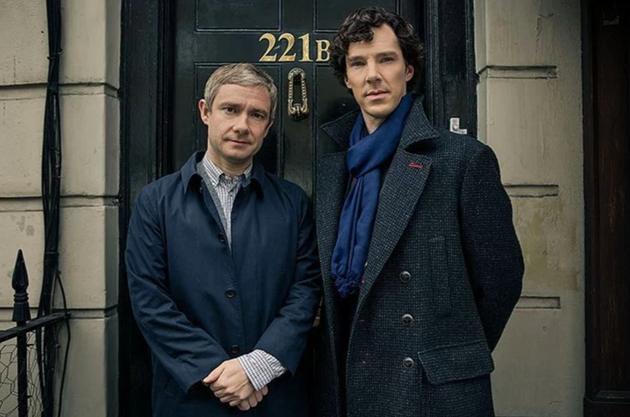 He isn't the only one leaving the show, though, with current Time Lord Peter Capaldi also set to step down at the end of the current series.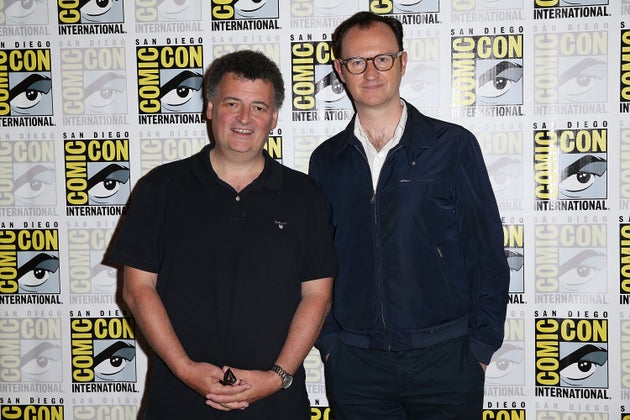 The Best Sherlock Holmes Of All Time
SUBSCRIBE TO & FOLLOW UK ENTERTAINMENT