Taking part on 'Strictly Come Dancing' comes with all sorts of hazards… fake tan disasters, Craig Revel Horwood's barbed critiques and the dreaded 'Strictly Curse'.
But the latter isn't something that Simon Rimmer's wife, Ali, is worried about, after the 'Sunday Brunch' star was confirmed for this year's show.
The so-called 'Strictly' curse refers to the fact many contestants have broken up with long-term partners either during or shortly after their time on the BBC ballroom competition.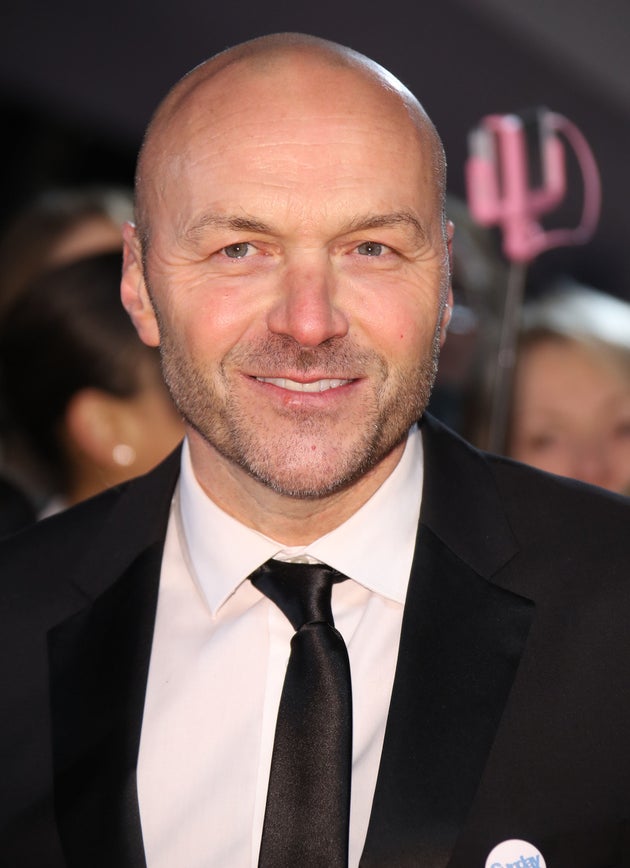 But according to Simon, Ali thinks it's highly amusing that any of the professional dancers would even look at her 'lumbering' husband twice.
He told us: "One of our friends said to her the other week, 'Are you not worried about the Strictly curse?' And she said, 'Hold on. Let me get this straight. So you're saying a really, really attractive, young, professional dancer is going to be attracted to my lumbering 54-year-old husband who can't dance? No, I'm not worried.' She said it without even a beat, not even a second, where there was that trepidation in her voice."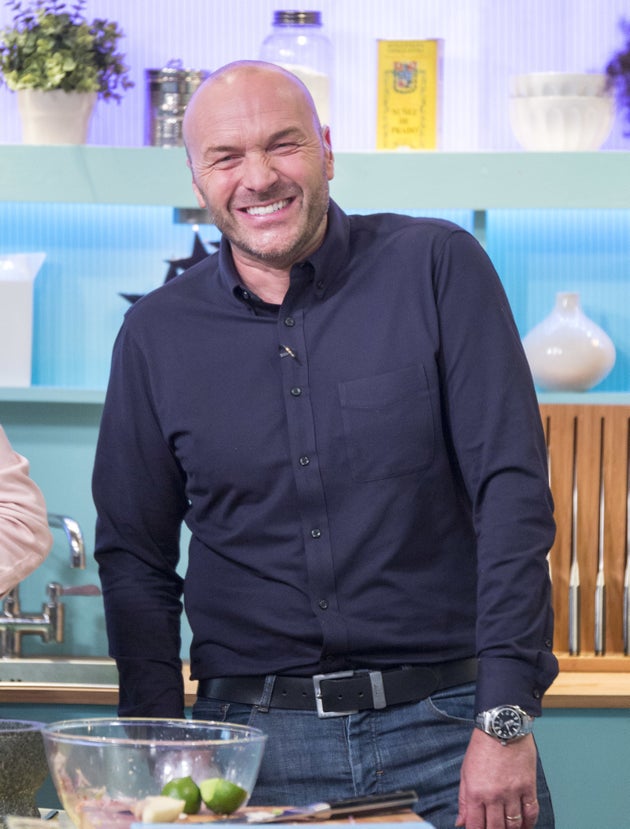 And Ali sounds equally unimpressed with her husband's chances on this year's show.
"There was lots of eye rolling and shaking of her head," Simon says "So I think that means she's really, really excited about it. That's usually what those expressions mean, isn't it?"
Earlier this month, former 'Strictly' star Rachel Riley claimed she doesn't believe the Strictly curse actually exists, despite falling victim to it while on the show.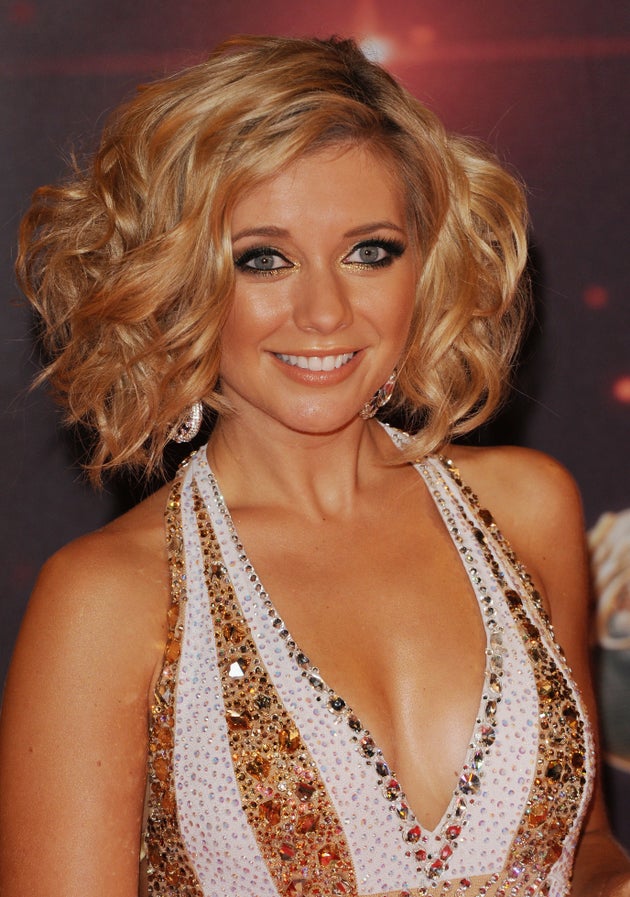 After splitting from husband and university sweetheart Jamie Gilbert, Rachel went on to date former dance partner Pasha Kovalev, but is insistent the show isn't responsible for the situation.
Simon Rimmer has partnered with Weber. For more barbecue tips and hints please visit weber.com.
SUBSCRIBE TO & FOLLOW UK ENTERTAINMENT