He's now admitted that 'The Jump' wasn't the only reality show that came knocking, but maintains he had a good reason for turning 'Strictly' down.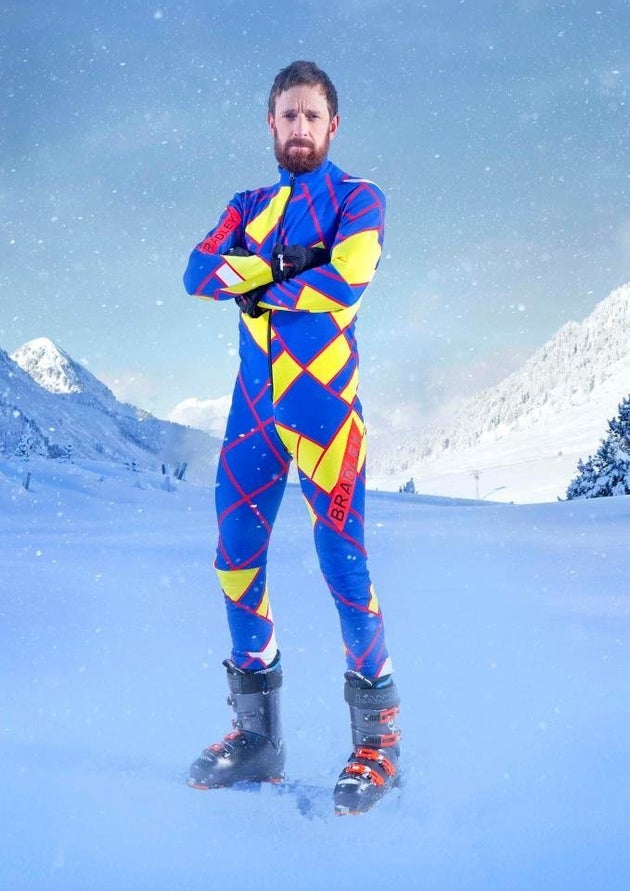 However, he didn't have any problems with the potentially-revealing ski suits on 'The Jump', claiming they aren't dissimilar to the attire he's used to.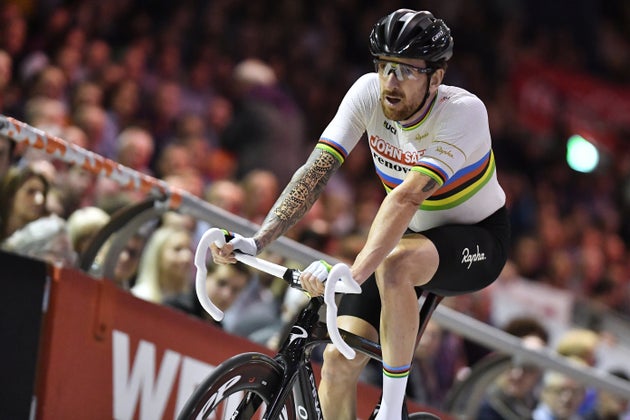 For the past three years, 'The Jump' has become synonymous with the injuries its contestants have sustained during their time on the show, with a shocking seven accidents resulting in a celebrity having to pull out last year alone.
He said: "I understand after seeing Beth, when you see something like that it makes you more aware of the risks and dangers.
"But listen, you're chucking yourself down a 30ft jump. You know what you're signing yourself up for."
Reality TV Repeat Offenders
SUBSCRIBE TO & FOLLOW UK ENTERTAINMENT