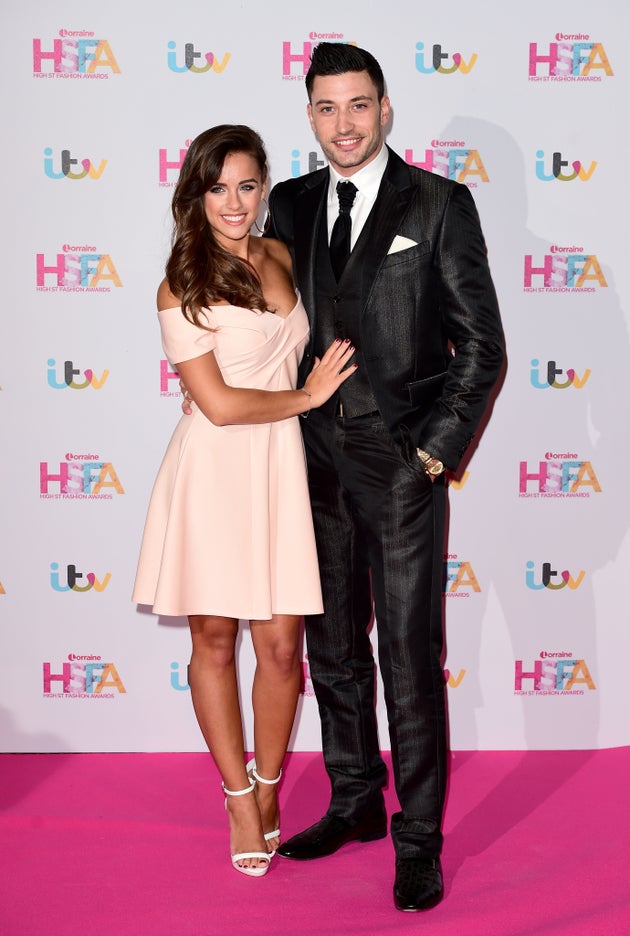 In a post on her Twitter page, she explained: "It is with great sadness we have decided to split up. There is nobody else involved.
"Although it was not an easy decision to make, sometimes you realise that it is better to be friends and this is one of those times. We both have very busy work schedules for the rest of the year so we are both going to focus on our upcoming work projects and we wish each other well for the future."
She later posted a string of tweets where she insisted that their relationship had not been "fake", adding: "I still love him very very much. But things change."
SUBSCRIBE AND FOLLOW
Get top stories and blog posts emailed to me each day. Newsletters may offer personalized content or advertisements.
Learn more