Now, Gary - a friend of Len's - has had his say on the matter in an interview on 'This Morning', admitting that the persistent rumours have rather built his hopes up.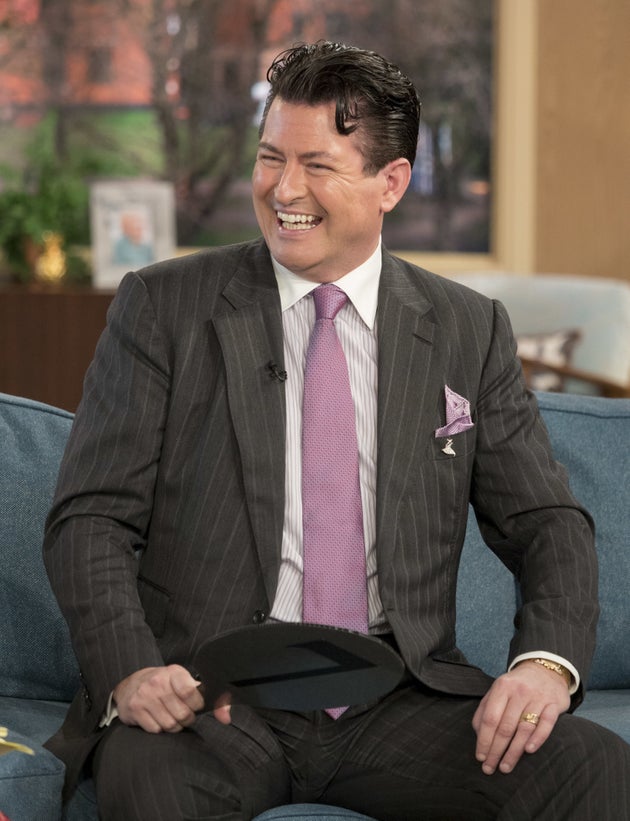 When Phillip Schofield asked whether he'd be "gutted" if the job were now to go to someone else, particularly after bookies stopped accepting bets that he's joining the show, Gary replied: "That has gone through my mind, and I have said that to my mum a few times, I might be the guy that didn't get the job.
"But the way I look at it is, you're not really replacing Len, because Len is the matriarch of a family."
The matriarch? Alright then…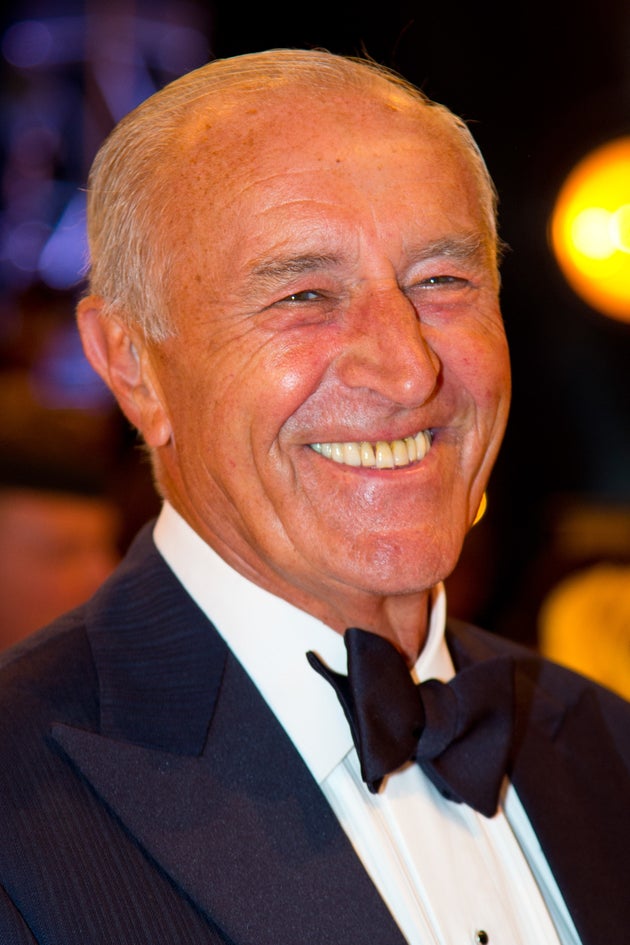 Gary continued: "''Strictly' is not the same as anything else I've ever been involved with... 'Strictly' is in the blood of the English people, it's literally like Len is that matriarch, and you're replacing a matriarch.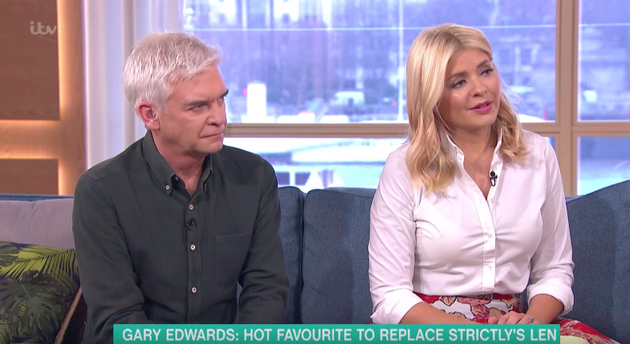 "So whoever goes in there, for me it's not going to be a direct replacement for Len, it's going to be a new beginning… but Len is always going to be the matriarch."
He concluded: "The pressure, knowing that Len is going to be sitting at home, watching you, would be the biggest pressure, if I were to get the job."
'This Morning' airs every weekday from 10.30am on ITV.
15 Dream 'Strictly Come Dancing' Celebs
SUBSCRIBE TO & FOLLOW UK ENTERTAINMENT