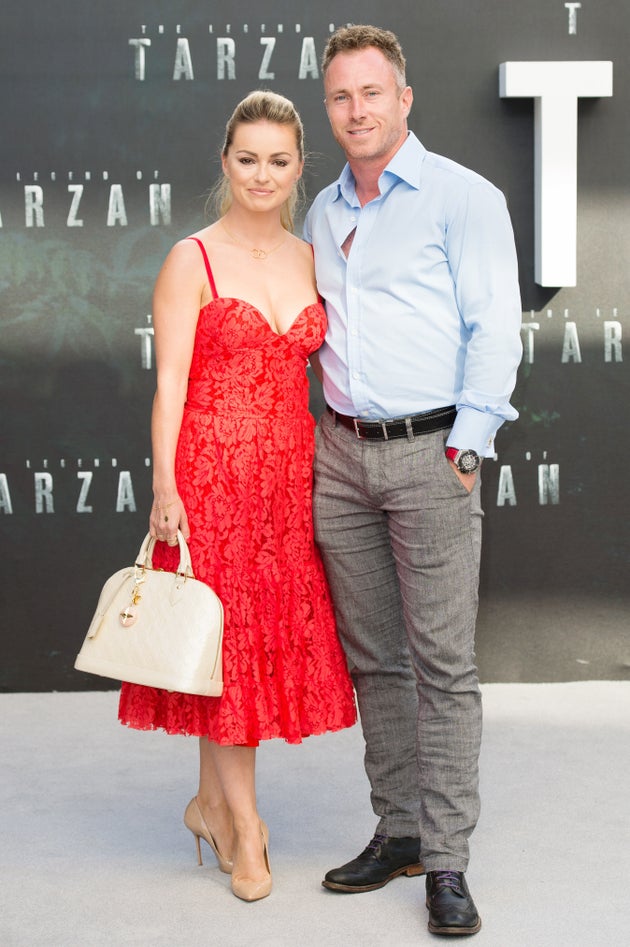 Laying into the currently line-up, James said: "I wouldn't miss [Bruno and Craig]. I think they're replaceable now, because they just kind of say the same thing year in, year out… 'it's a disaster', 'it's dull', Bruno will fall off his chair, lift his leg in the air, stand on his chair and dance. We've seen it all before.
"So that's why I think bringing someone like Anton in will freshen it up and mix it up a bit. I definitely think, as much as I will miss Len, I don't think it's a bad thing."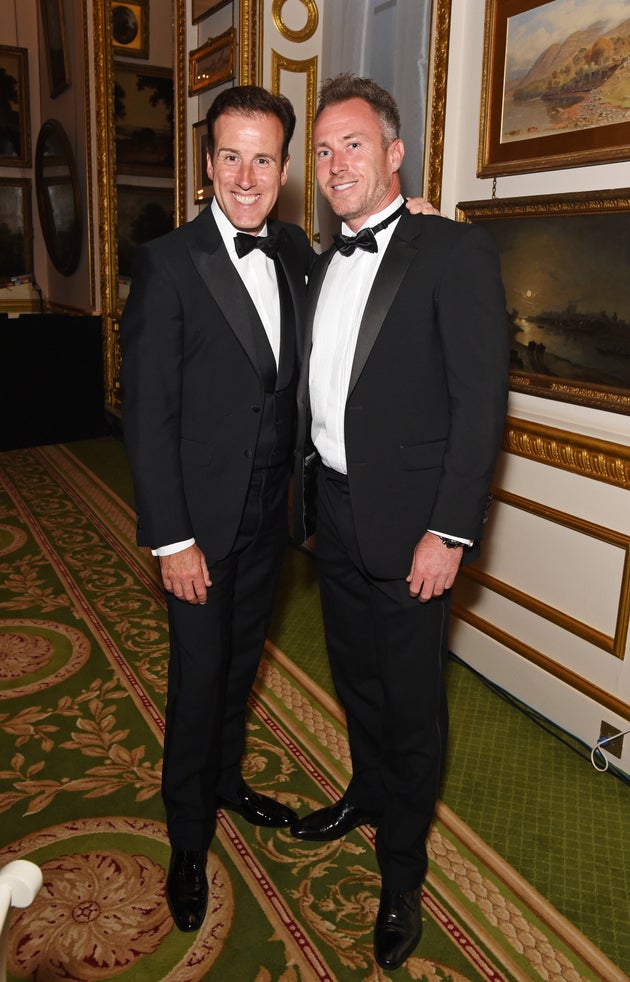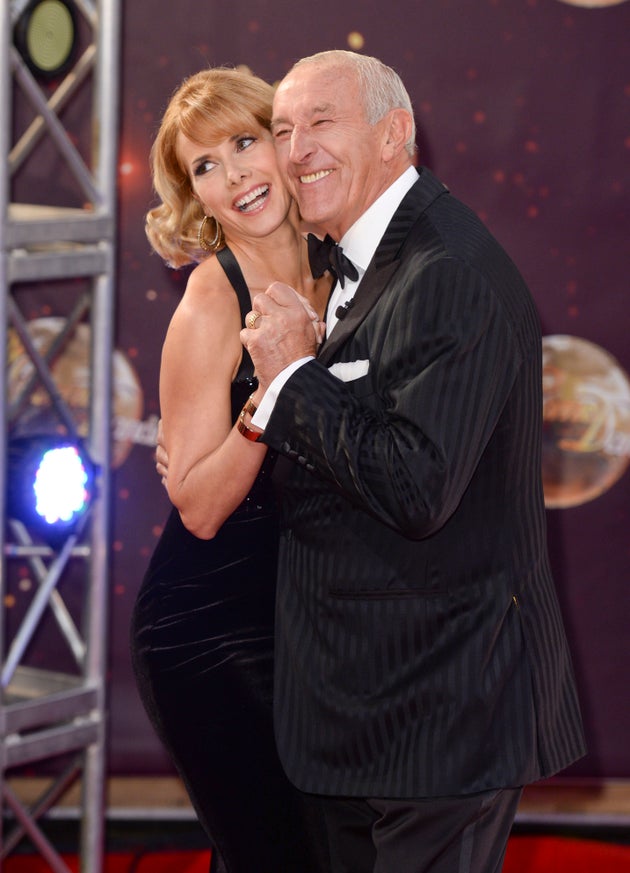 'Strictly Come Dancing' Contestants 2016
SUBSCRIBE AND FOLLOW
Get top stories and blog posts emailed to me each day. Newsletters may offer personalized content or advertisements.
Learn more