The 'Strictly Come Dancing' celebrities aren't the only ones who will be new to the show this year, as the BBC has also recruited six new professional dancers.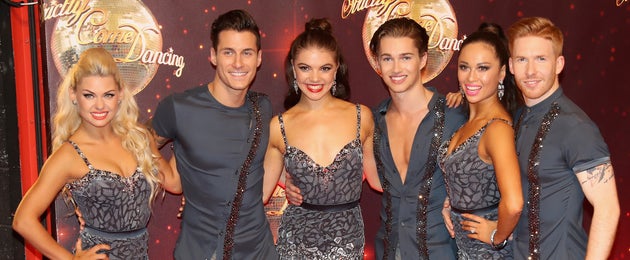 As the months roll on, we'll be seeing these six among the pros pushing the celebs to their limits and with the action kicking off, it's time to get to know them a little better.
So, without further ado, here they are…
Expert Areas: Ballroom and Latin
Credentials: Oksana was previously part of the 'troupe' of dancers on the US show 'Dancing With The Stars', which meant she performed on the show, but was not paired with a celebrity partner.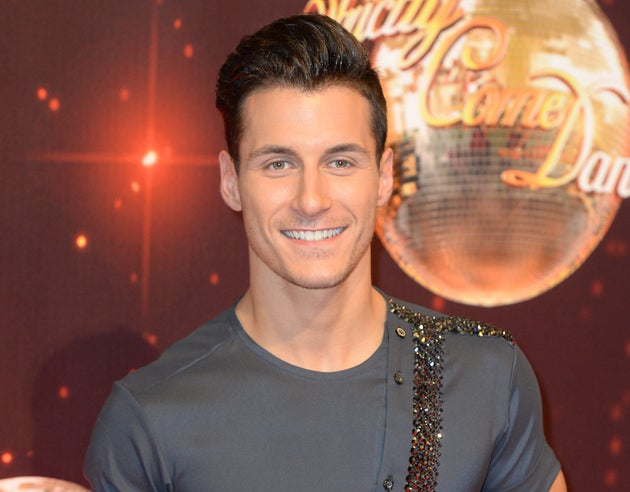 Credentials: Before the series began, he was already being touted as "the new Gleb", so it's fair to say expectations are high. Luckily, he's more than ready for the role and since beginning to dance at the age of 12 has represented his country at the World Latin Championships and the Dance Sport Federation World Cup.
Credentials: TV fans may recognise Chloe - and AJ - from the 2013 series of 'Britain's Got Talent'. At 21, she's the youngest professional to ever appear on 'Strictly'.
Credentials: AJ and Chloe have been dancing together for six years, winning titles including - deep breath - the British National Youth Latin Contest, the United Kingdom Youth Ballroom Championships, the Champions Of Tomorrow Youth Ballroom & Latin, and the all England Youth Ballroom & Latin tournament.
Credentials: Katya is another World Champion and dances with her husband Neil Jones (who will introduce you to now, as he's also signed up for the show. Watch out Kevin and Karen Clifton!
Credentials: As well as racking up plenty of world titles with Katya, Neil has made a series of TV appearances, shaking his hips on shows including 'Children In Need', 'Britain's Got Talent', and as part of a troupe of dancers on 'Strictly Come Dancing' in the UK, France and Korea.
'Strictly Come Dancing' 2016 Contestants
SUBSCRIBE TO & FOLLOW UK ENTERTAINMENT