Superdrug has announced a scheme to sell the morning after pill at £13.49, half the price of current branded emergency hormonal contraception (EHC).
While the morning after pill is free from GPs and most GUM clinics, if you need to access it at the weekend or at a specific time (say, on your lunch break), pharmacies can be your only option.
Prices at pharmacies vary, but according to the NHS, the average price of the morning after pill in the UK is £25.
They've since praised Superdrug for taking the "trailblazing step" to empower women in the UK.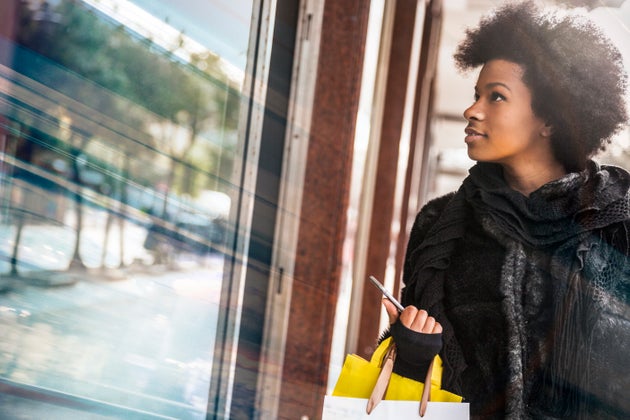 The pill can be bought for as little as £5.50 in France, but it can set women back as much as £31.60 when purchased from pharmacies here. 
Superdrug's new EHC is priced at £13.49 and is now available at over 200 Superdrug pharmacies and on Superdrug Online Doctor. It will also be available on Superdrug.com in the autumn.
It contains levonorgestrel 1.5mg - a hormone commonly used in ordinary contraceptive pills - that can be taken within 72 hours of unprotected sex or if a usual contraceptive method has failed. It works by delaying the ovaries from releasing an egg and should be taken as soon after unprotected sex as possible.
Michael Henry, healthcare director at Superdrug said: "We're committed to leading the way in sexual health and offering a generic emergency contraceptive pill at half the price of what's currently available on the high street. Its availability will give women more choice and access to this medication at a time when they are most in need."
"We are delighted Superdrug has taken this trailblazing step and look forward to other major retailers following its lead," she said. 
"We know the high cost of emergency contraception can be a major barrier to women accessing it when their regular method fails. Superdrug has illustrated that where appropriate it's perfectly possible to sell this safe and effective medication to women at a significantly more affordable price than is currently on offer.
"There is frankly now no excuse for others not to do the same. We will keep campaigning on this issue until all retailers do the right thing and offer women a fairly priced product, as Superdrug is doing today."
 Dr Pixie McKenna, Superdrug's health and wellbeing ambassador, added: "Emergency contraception is almost inevitably needed at times when the surgery doors are shut. As it is a time sensitive issue, quick and discreet access is imperative.
"As doctors we always try to prescribe generic drugs as we are confident their effectiveness won't be compromised because they cost less. This is a very positive move by Superdrug to help customers access effective emergency contraception without having to consider compromising on quality or cost."
Speak to your pharmacist for further advice and information about suitable EHC options for you.
Contraception Myths Explained
SUBSCRIBE TO & FOLLOW UK LIFESTYLE