Susan Boyle has said she is holding off contacting the authorities, after being targeted by a gang of teenagers in her local area.
At the time, the 'I Dreamed A Dream' singer's spokesperson said they were considering contacting the authorities, particularly as Susan wasn't the only local resident who they had targeted, but she's now revealed she's had a change of heart.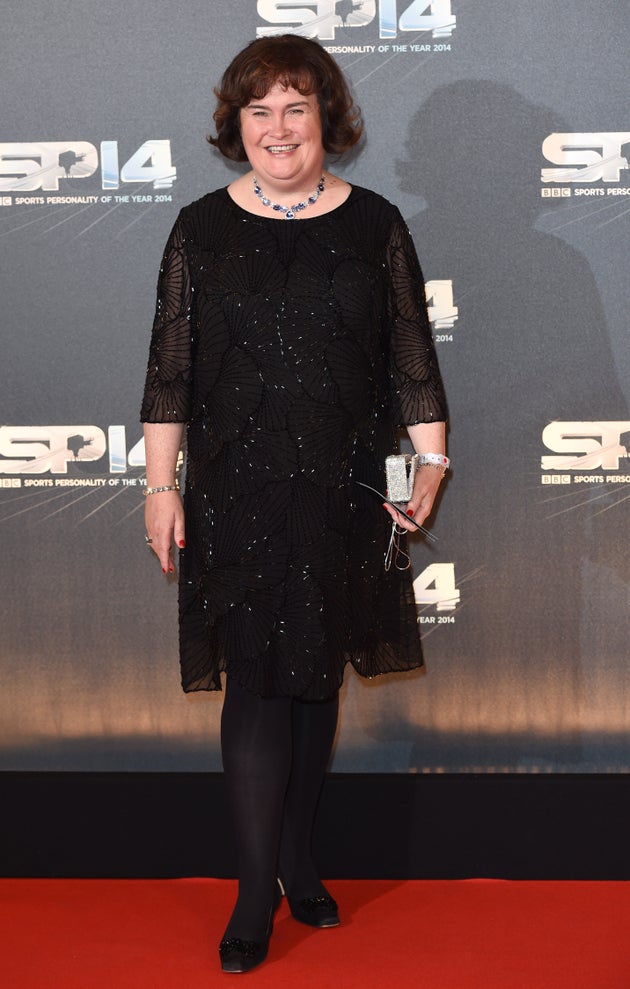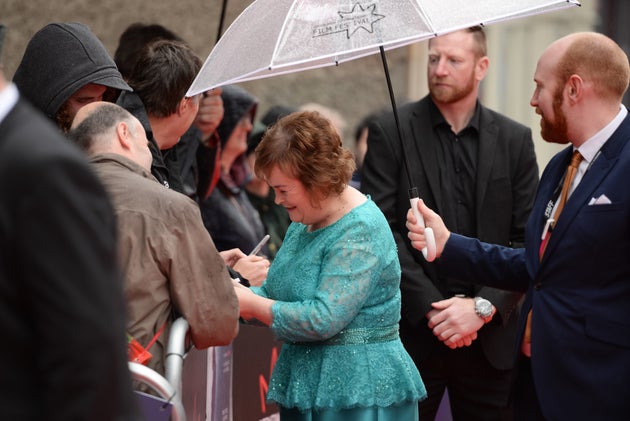 Throughout her career, Susan has repeatedly spoken out about being bullied as a child, having been told in her early years that she had suffered brain damage at birth.
However, in her later life, this was revealed not to be the case, and she was diagnosed with Asperger's syndrome.
"My talking about [having Asperger's] tries to educate other people as to what they can do. There are people in high places, who have Asperger's. And they do very well.
"There's no negativity, it's all positive. It used to be there, I'm going to be honest, it used to be there. But I've turned that around."
14 Reality Stars Who Made The Most Out Of Finishing In Second Place
SUBSCRIBE TO & FOLLOW UK ENTERTAINMENT