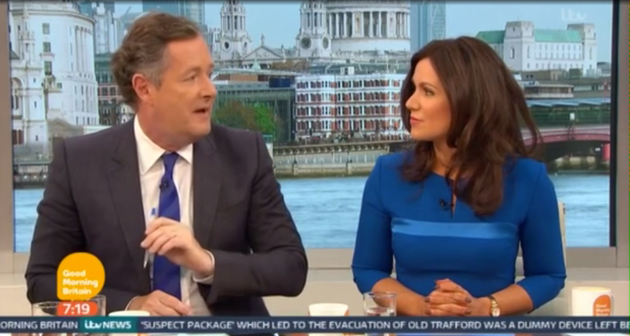 After Trump's interview aired, Susanna told Piers (who has spoken favourably about the tycoon-turned-politician in the past, after meeting him on 'Celebrity Apprentice'): "[Trump] says he isn't against any religion, but there's only one religion he's targeted with this temporary ban."
As Piers tried to interject, she added: "Hang on a moment, he called Sadiq Khan rude and ignorant, and says that he will 'remember Sadiq Khan's statements' - our democratically-elected Mayor of London. And then he says to you, that old line about 'I can't be against Muslims, some of my best friends are Muslims'."
Piers then explained that, as far as he can tell, Donald Trump doesn't consider himself anti-Muslim but "anti-terrorist".
However, Susanna wasn't having it, pointing out that Muslims were usually the victims of terrorist attacks committed by Islamic fundamentalists.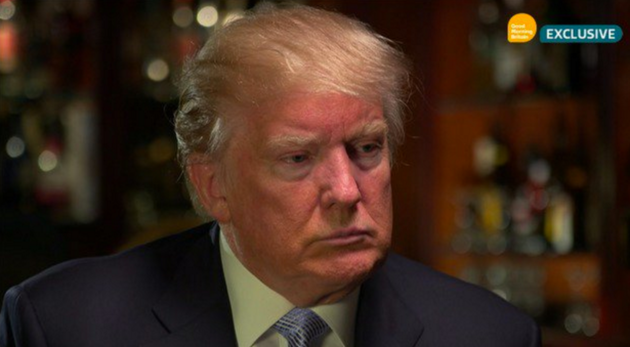 Forgotten Daytime TV Shows
SUBSCRIBE AND FOLLOW
Get top stories and blog posts emailed to me each day. Newsletters may offer personalized content or advertisements.
Learn more